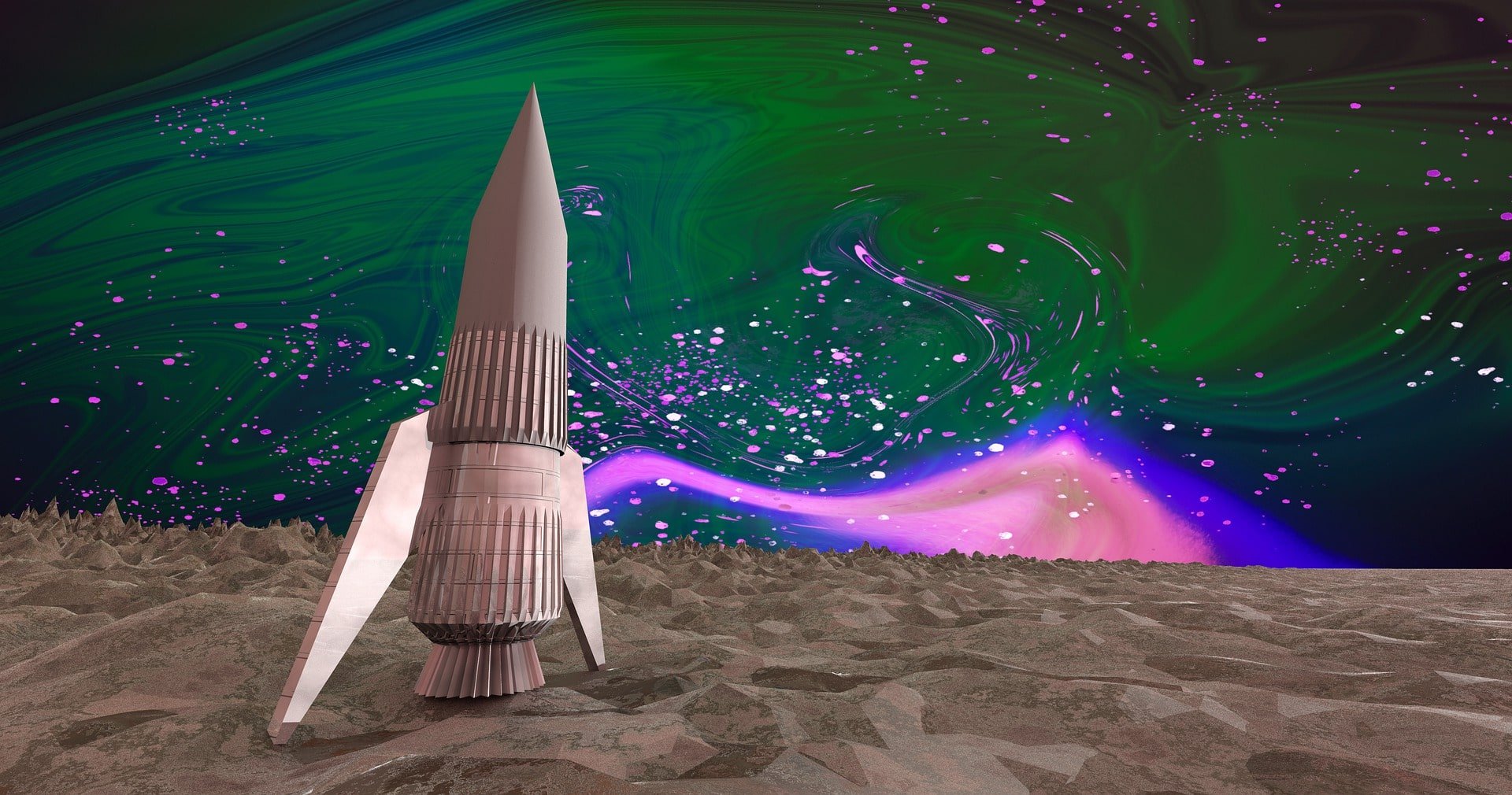 According to the latest reports, Reddit users appear to be upvoting non-fungible tokens (NFT). Check out the available details about this issue below.
Reddit opens 2.5 million crypto wallets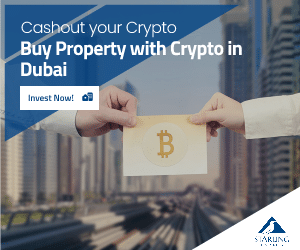 The social network's users have opened over 2.5 million crypto wallets on the platform since Reddit released its NFT marketplace in July.
According to the latest reports coming from CoinDesk, Reddit claims it has 50 million daily active users and grossed over $350 million in earnings last year, so its foray into Web3 may bring more revenue to the social platform.
CoinDesk also United the following: "Reddit's rollout of NFTs has been in the works since its initial release of CryptoSnoo" in June 2021, an NFT collection based on the platform's logo, Snoo."
It's also worth noting the fact that in July, Reddit opened its NFT marketplace to the public, ahead of its August airdrops to users with high karma across four Snoo-based collections.
New optimistic BTC prediction is out
A popular crypto strategist says the king crypto is grossly undervalued. At the moment of writing this article, BTC is trading in the green, and the king coin is priced at $19,228.
In a new interview on the Real Vision Crypto channel, Benjamin Cowen says that crypto assets are massively undervalued based on the logarithmic regression model.
"This chart is something I've shown a few times in the past. The blue line is the total cryptocurrency market capitalization. The red line is what's called the fair value logarithmic regression trendline."
He continued and said this:
"The whole idea is that the fair value of the asset class [crypto] increases monotonically with time and we sort of oscillate around that fair value."
The analyst also made sure to explain the following:
"Right now, the data would suggest that we're about 50% undervalued compared to where the fair value is."