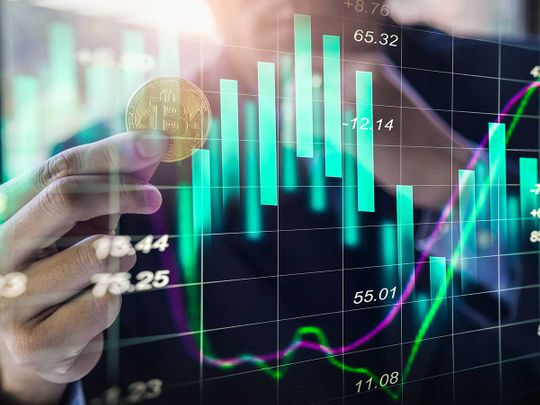 Regulators and compromising in the crypto industry has been a stringent subject in the crypto space for a long time now. Check out the latest news about all this below.
It's been revealed that Macro guru Raoul Pal just said that regulators are starting to see the value of crypto which could lead them to make a grand compromise on the industry.
During a new interview on the DeFi channel The Defiant, the Real Vision CEO says regulators are struggling to apply traditional securities laws to the complex and nascent crypto space.
"The traditional system is struggling to figure out how to fit this in. We've just seen that with a Bitcoin ETF. They're trying to fit it into an existing framework that doesn't work, so classic negotiating tactics would be to start with the hardest possible line first, which is everybody's going to prison, you're all terrible people, [and] this is all illegal."
Regulators are realizing how much is at stake
Now, it seems that eventually, regulators realize how much is at stake in crypto and that the old system does not work for the space. It's also important to highlight the fact that Pal says laws specifically designed to govern digital assets could emerge.
"The reality is, I think they've learned pretty quickly that there's a massive amount of money behind this and a lot of young people who have a lot of votes, so what's going to happen? I think somewhere within this is a grand compromise, and that's what has to happen, and it won't be the securities laws. It will be some new digital asset laws."
Pal also made sure to point out the fact that Singapore is already making progress with its crypto regulation. On the other hand, the US may still require more time to smoothen out the digital assets space.
Stay tuned for more news.