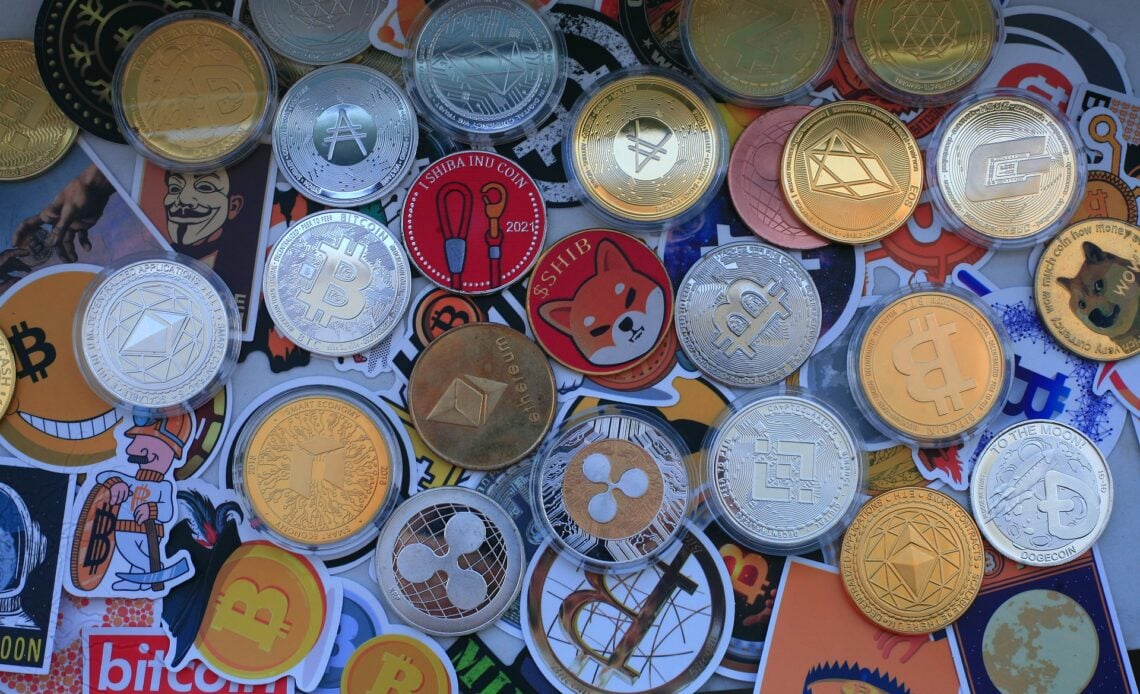 Retail investors are reportdly losing money for two reasons and below, we are addressing these. Check out the reasons revealed by the online publication Cointelegraph.
Exchange servers downtime
One of the reasons for which retail investors are losing money is the fact that the exchange servers have a specific downtime.
The online publication mentioned above notes the fact that on 8 March 2022, London Metal Exchange (LME), the largest commodities trading venue in Europe, canceled all the trades in nickel futures and deferred the delivery of all physically settled contracts.
The reason cited by Bloomberg was "unprofitable short positions, in a massive squeeze that has embroiled the largest nickel producer as well as a major Chinese bank."
High-frequency trading and unlimited funding
It's also been revealed that professional traders use colocation servers. This is placing a server as close as possible close to an exchange's data center because this significantly reduces transmission delays.
It's also important to note that these exchanges offer premium services to high-end clients, including the private housing servers on-site.
The online publication mentioned above also notes the fact that besides requiring a significant amount of volume to cover the costs, colocation servers provide high-frequency traders the benefit of running strategies such as pinging.
This uses a series of smaller orders to scope whales trying to enter or exit the market.
Besides being heavily funded, these arbitrage traders usually have additional funding from exchanges. We suggest that you check out the original article posted by Cointelegraph. 
Other than this, the crypto market is seeing more corrections at the end of this week, and the most important coins are trading in the red.
In other recent news, the popular crypto guru stated that Bitcoin (BTC) investors could never be sure about market bottoms, though they can read the signs.
Pseudonymous crypto trader Rekt Capital told people who are following him to trust their instincts and data on BTC.