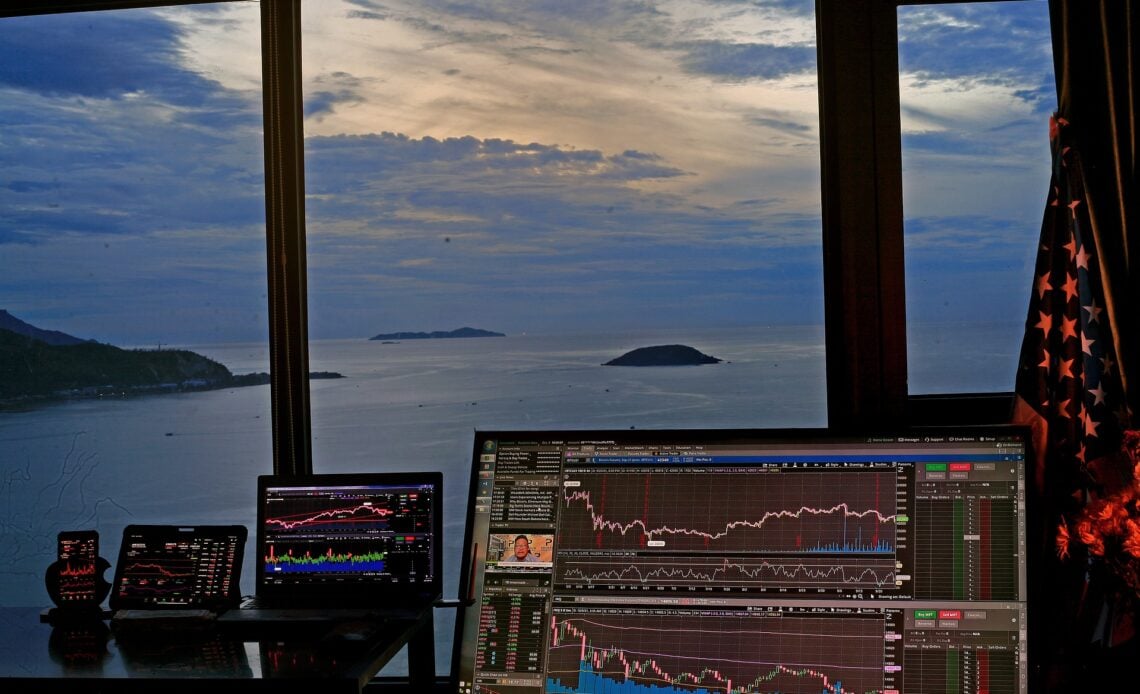 Revolut could see its license application denied, according to the latest reports. Check out the latest reports here.
Revolut makes headlines again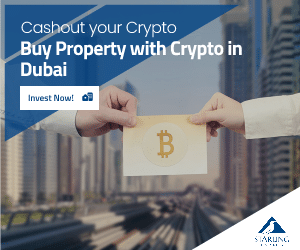 Britain's most valuable fintech company, Revolut, seems to be facing a significant setback as the Bank of England reportedly prepares to reject its application for a banking license.
This follows a review of the company's internal IT systems, according to Blockworks.
There were found to be insufficient in assuring revenue streams from all kinds of areas of its business, including crypto trading revenues, its accounting firm BDO said last month.
Following a two-year campaign, the Prudential Regulation Authority (PRA), responsible for licensing, informed the government of its intention to deny Revolut's application.
The decision also comes amid concerns over Revolut's balance sheet and a qualified audit opinion on overdue accounts, local media, The Telegraph reported Thursday.
"PRA has instructed Revolut to produce a set of accounts with an audit opinion and simplify its share structure before the license could be granted. The regulator had previously informed the UK government of its plans to issue a notice to Revolut in March," the online publication mentioned above notes.
The latest crypto news
At the moment of writing this article, BTC is trading in the green and the king coin is priced at $26,909.
A widely followed crypto analyst thinks Bitcoin (BTC) is back on its way up after gaining only 1% over the past seven days.
Crypto trader Michaël van de Poppe said that Bitcoin's time is now.
"Time to go up with Bitcoin."
Elaborating further shortly after, Van de Poppe says his prediction is based on BTC's reclamation of $27,200.
"Reclaim of Bitcoin at $27,200 happened.
Make a higher low here and we'll be going towards $29,000."
Regarding the king coin, Van de Poppe also breaks down the altcoin dominance chart, a measure of the strength of all other crypto tokens besides Bitcoin.