Ripple Adoption Explodes: Big Players Are Buying XRP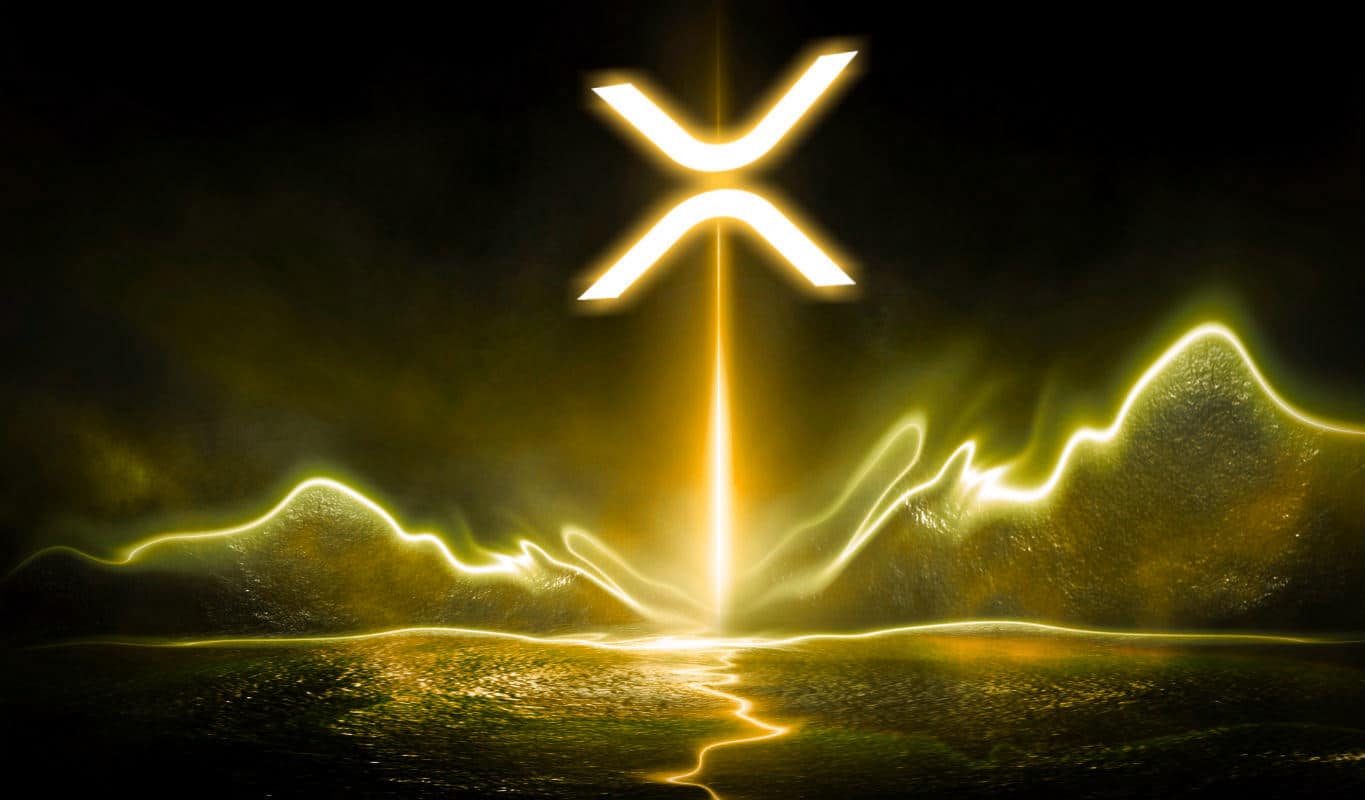 It's been just revealed that high-net-worth investors are allocating more funds for the digital asset XRP.
The online publication the Daily Hodl notes that in its new Digital Assets Fund Flows Report, digital assets manager CoinShares said that the digital asset is now the top-rising altcoin among its institutional investors.
XRP is the top-rising altcoin among institutional investors
CoinShares reports that $33 million has been invested in the fourth-largest cryptocurrency over the past week, increasing the coin's year-to-date inflows to $38.9 million. The firm now manages $83 million in XRP assets.
The London-based company also breached $64 billion in assets under management (AUM) for the first time as last week's inflows for all digital assets reach $233 million, the highest since March.
Flagship cryptocurrency Bitcoin (BTC) saw the largest inflow of $108 million, followed by Ethereum (ETH) with $65.2 million.
"We believe this recently renewed appetite for digital assets is due to a combination of increasing acceptance from institutional investors, fears for inflation, and price momentum."
XRP use cases to explode
It's been revealed not too long ago that XRP use cases are about to explode.
the Wanchain team announced that now "XRP token holders can put their XRP to work and engage with the world's many DeFi applications."
Wanchain is a blockchain interoperability platform. Since "Wan" means "ten thousand" in Chinese, the brand name "Wanchain" translates to "ten thousand blockchains".
As the online publication CryptoGlobe notes, this makes sense when you consider that the goal of Wanchain is to connect "the world's many isolated blockchains."
Join me tomorrow for a live chat and demo with VP of Engineering Dr. Weijia Zhang and CEO Jack Lu from @wanchain_org on the RippleX Developer Twitch stream.

See you there! https://t.co/FM4eSFgL2Y

— Matt Hamilton (@HammerToe) April 12, 2021
Regarding the price of XRP, today, at the moment of writing this article, XRP is trading in the green and the digital asset is priced at $1.04.