Ripple Adoption: XRP Penetrates $140 Billion Industry
XRP witnessed increased adoption throughout 2019, and Ripple made sure to boost the complete XRP ecosystem as well.
On the other hand, while both entities XRP and Ripple had a great year so far, marking various partnerships and boosted adoption, XRP hodlers are waiting to see a surge in the price of their favorite digital asset.
The coin's price has been lagging this year, compared to the one of Bitcoin and other digital assets.
At the moment of writing this article, XRP is trading in the green, and the coin is priced at $0.226251.
The whole crypto market is struggling to recover following BTC's recent price drops.
On the other hand, despite the huge volatility, there have been various optimistic predictions regarding the price for the digital assets and for XRP as well.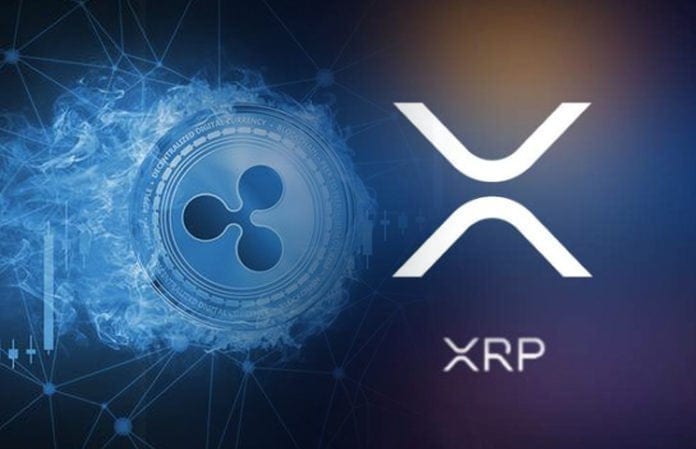 Forte plans to use XRP to build games on the blockchain
The Ripple-backed gaming company Forte says it plans to use XRP and the Interledger Protocol to build games based on the blockchain tech and leverage XRP as a settlement asset.
In a blog post, co-founder Brett Seyloer said that the company is currently analyzing the way in which the tech can be used to help companies in the $140 billion industry create free-to-play games that would offer players the option to buy in-game assets such as upgraded armor and swords.
"The free-to-play business model dominates the way games are run now. This model has grown the gaming industry more than any other business model in the last ten years," according to the blog post.
The official notes continue and explain that "However, due to increased sophistication and competition of the free-to-play model, modern game economies are now staggeringly complex and difficult to manage."
The online publication that Daily Hodl reminded readers that back in March, Ripple and Forte announced they would jointly invest $100 million in companies that create games utilizing blockchain and crypto assets.
An experienced finance writer for more than 10 years, active industry watcher, and gadget enthusiast.