Ripple Aims To Change The World Even Outside Of The Cryptosphere
The crypto market has been fluctuating lately, and the most important cryptos have been really trying to keep up with the flow. There seem to be lots of investors who are hoping that in the second half of 2018 things will change for the better.
While watching the bigger picture, it would be interesting to focus on Ripple's fate and what the future might hold for XRP and their future technology.
It seems that something big is coming for Ripple and investors are about to get great surprises in the future.
Similarities with Amazon
There has been a lot of fuss regarding Ripple's security and being regulated is still something that lingers on.
The primary aim of Ripple is to change the world, and this should be everyone's primary focus regarding the crypto.
Let's consider Amazon for instance. The platform was created to be a platform where trades can be made much faster and easier.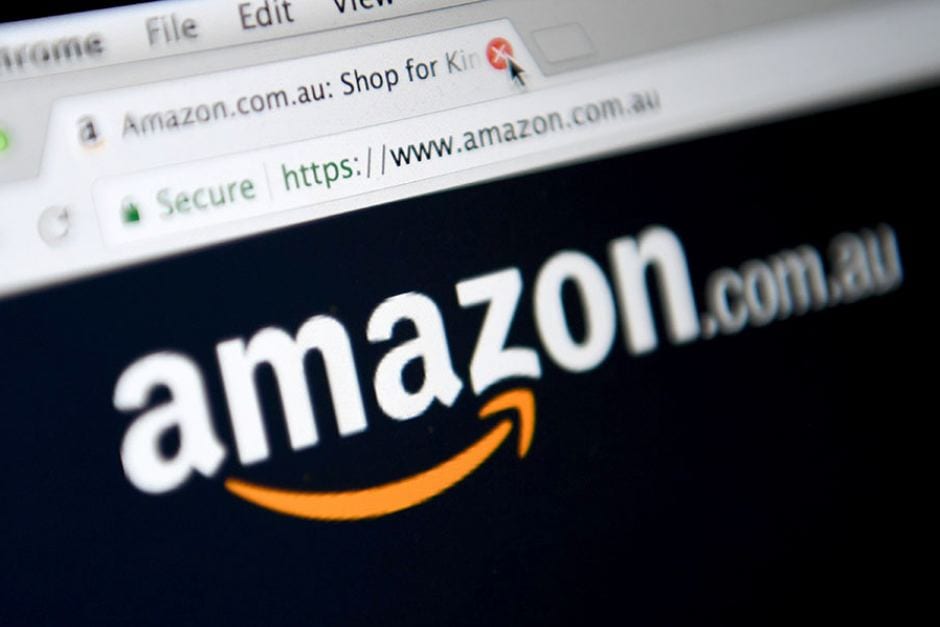 There are lots of similarities between Amazon and Ripple if we sit and think about it. Amazon wished to provide the best shopping experience that it faster and improved compared to the other similar platforms.
Amazon CEOP Jeff Bezos said that his aim of making customers have a better and quicker experience was the most important thing.
Another essential goal was to make a delivery option because this is what customers wanted. He eventually achieved this and made Amazon one of the most famous platforms in today's world.
Ripple aims to create a better value for customers
Ripple is creating a better value by enhancing cross-border payments throughout the world.
The transfer of funds from one place to another is not instantly happening, and that's what Ripple aims to change. They are working on enhanced efficiency, increased speed and security of transactions.
Rupple is also trying to solve real-life issues, and they plan to provide a solution via xRapid which will use the token XRP to achieve all this really fast.
Ripple potential investors need to think long-term because the team is on its way to create the best cryptos in the world.
Ripple is not all about the token; there is also a fantastic team behind it with the futuristic goal of changing the financial world and the areas outside its borders. This is the best time to invest and become a part of Ripple's growth.
An experienced finance writer for more than 10 years, active industry watcher, and gadget enthusiast.