Ripple has been working really hard to promote the whole XRP ecosystem and to boost the mainstream adoption of XRP.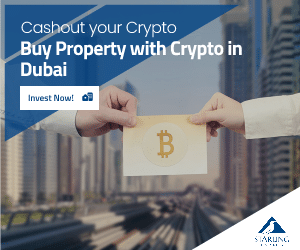 The company and the coin have been in the middle of centralization-related rumors for quite a while and it seems that the subject pops up again, as revealed by the online publication the Daily Hodl.
Centralization rumors keep XRP away from Morgan Creek Capital's crypto index fund
It's been just revealed that Morgan Creek Capital management founder and CEO Mark Yusko revealed the reason for which XRP is not included in the company's crypto index fund.
During a brand new interview with Thinking Crypto, he said that the main reason is the concern over the crypto's centralization.
"I still struggle with the XRP-Ripple structure – or how cash flows are created or shared. But that's a topic for another day. Yes, there is a point at which, if they had enough distribution of XRP, it could qualify for the index," Yusko said.
We recommend that you check out the complete interview on YouTube.
Morgan Creek's Digital Asset Index Fund was built with the main aim to give investors a crypto version of the S&P 500.
The fund offers Morgan Creek clients exposure to the ten largest digital assets but with the exception of XRP.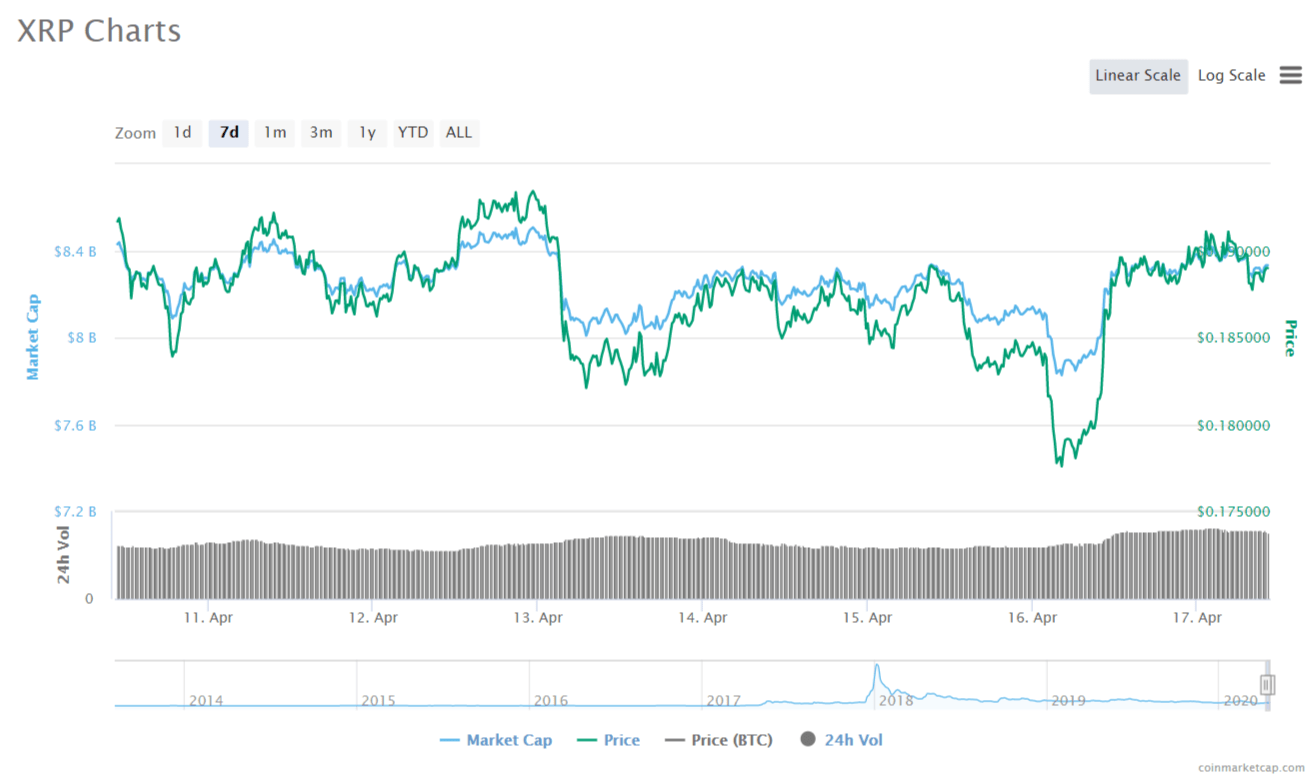 XRP prediction
XRP is the third-largest crypto by market cap. At the moment of writing this article, XRP is trading in the green, and the coin is priced at $0.189091.
The last XRP price rally was powered by BTC, but this upcoming rally that's been anticipated by a popular crypto analyst known as Bagsy will be pushing XRP past the resistance at $0.20.
He said that XRP still has to witness the best to come. As reported by Smartereum, if XRP is able to hold its ground above the $0.20 level, the technical strength will increase in the upcoming weeks.