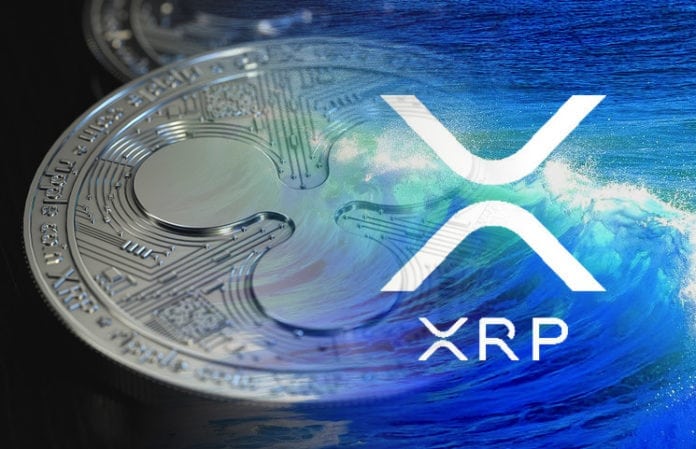 Ripple Labs began this year a process to differentiate the San Francisco based blockchain tech giant from its blockchain token XRP. This decision came after the confusion between the two of the intensified lately in headlines, google searches, articles and more.
Crypto enthusiasts speak of the two as if they were one and the same entity.
Ripple vs. XRP
The company and the crypto have hoisted each other's success via the strong marketing they had. As you know, a massive part of Ripple Lab's success was triggered but its interest in celebrities.
The latest news reveals that Bill Clinton will be the keynote speaker at the upcoming Swell conference held by Ripple in October.
The former president helped usher in a time of extreme growth and adoption of the Internet when new tech and regulation were on a collision course. He basically helped shape the Internet into what it became today.
https://twitter.com/RippleGuide/status/1024895080379772928
"These learnings are perhaps more relevant now than ever before. Like the Internet boom of the 90's, we are at an impasse: digital assets and blockchain technology offer a way for value to be exchanged as quickly as information – creating more financial inclusion and economic opportunity. However, with this new technology comes with the potential for concern, requiring thoughtful policy to protect consumers from risk without hampering innovation," Ripple said.
Ripple's fame impacted XRP's price
Even if the company continues to differentiate Ripple from XRP, Ripple's success had a significant impact on the token XRP.
For instance, in the past whenever Ripple Labs had an important announcement to make, XRP's price surged. The same way, when the UAE exchange adopted xCurrent, it pushed the crypto's price upwards.
"A lot of newcomers are of the understanding that holding on to XRP tokens is somewhat similar to holding shares in Ripple Labs, which is completely false," says Mati Greenspan, an eToro analyst.
"Many of the deals that they do and the payment channels that they set up, at the end of the day, are not going to use XRP tokens," he explained.
Ripple Labs created a logo for XRP so that the community can easily tell them apart.
The team behind Ripple says that XRP is one of their creations and they are proud of it but, it's still separate from the company.
They are still trying to highlight the fact that there is Ripple the company and XRP the currency.