Ripple And XRP: Ripple Is Signing 100 New Contracts This Year And 20% Will Likely Involve XRP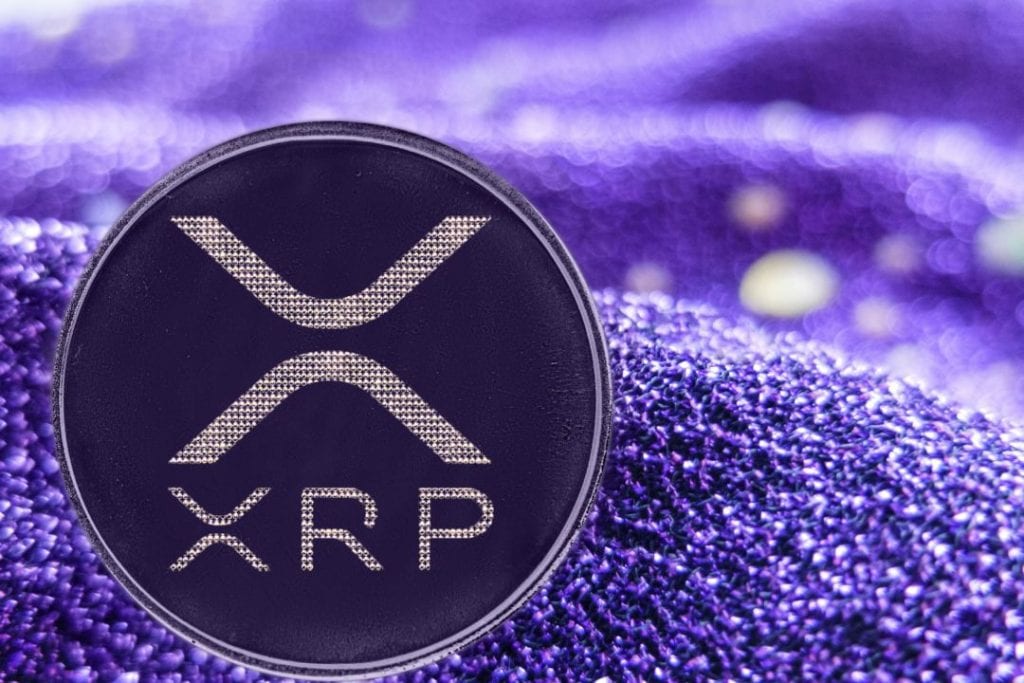 Ripple and XRP have been witnessing a great year so far.
The San Francisco-based company has been bagging a lot of new partnerships this year, and they have been working really hard in order to boost the whole XRP ecosystem as well.
Ripple and MoneyGram's partnership to have a massive impact on the crypto industry
Ripple CEO Brad Garlinhouse just said that he believes Ripple's partnership with MoneyGram will have a huge impact on the crypto industry and it will be even more significant than Facebook's Libra.
In a new interview with Yahoo Finance, Garlinghouse says banks that Ripple approached two years ago are now interested in the company's XRP-based cross-border payment solution xRapid.
"The Moneygram deal is really one of the first scaled use cases of a digital asset in production. This is a big deal. If I were betting now, a year from now the Moneygram deal will have a more consequential impact on the crypto markets than the Libra white paper…" he said.
Ripple CEO continued and said that "Banks that two years ago told me: Hey we love your technology, we're thrilled to be working with you but we're not going to use crypto. I said OK great. Some of those same banks are now coming back and saying, hey let's talk about that because they see the value."
MoneyGram's integration with xRapid is live
International remittance giant MoneyGram just said that its integration with Ripple's cross-border payment platform xRapid is live.
In a new earning's call, MoneyGram CEO Alex Holmes revealed the company launched xRapid, confirming the technology can settle payments in a matter of seconds.
"I am so excited to announce today that MoneyGram is now live and transacting on the Ripple xRapid platform. We are literally settling currencies in seconds, and to quote my friend Larry, 'This is really cool.'"
According to Ripple CEO, Ripple will sign around 100 new contracts this year, with around 20% involving xRapid and XRP.