Ripple And XRP Will Revolutionize Money Transfers Globally, Says Banking Giant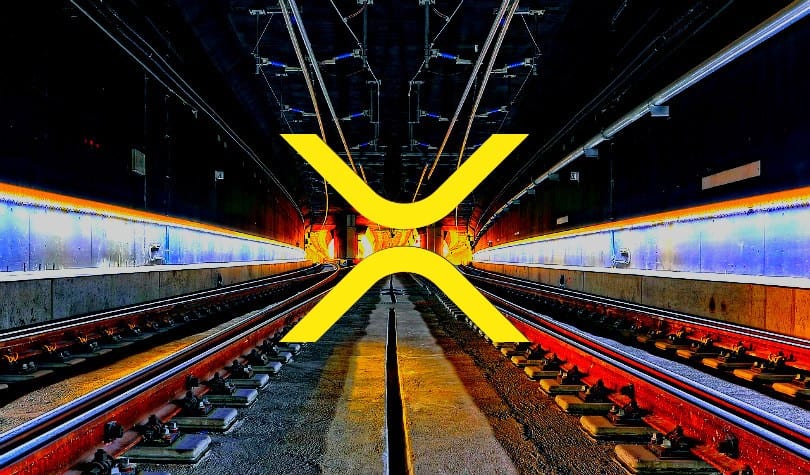 Ripple and XRP have been doing amazingly this year, and both entities have also been enjoying more and more recognition.
XRP to revolutionize cross-border payments
Now, president of Japanese banking giant SBI Holdings said that Ripple and XRP would eventually reshape the whole world of cross-border payments.
The Daily Hodl cites data from Coin Post and writes that in the latest update on the future of SBI Holdings, CEO Yoshitaka Kitao said that crypto would boost the speed of international remittances at a just a tiny part of the cost.
"I became a director of Ripple, which is managing XRP. We will develop the remittance business all over the world thoroughly. In addition to DLT's distributed ledger technology, XRP will allow money to be exchanged around the world faster and at a lower cost."
Could Facebook's coin eliminate the need for XRP?
According to the online publication mentioned above, these comments come right after more crypto influencers such as Max Keiser and more said that Facebook's stablecoin will eventually eliminate the need for XRP.
The $FB global stable coin… FaceCoin obviates need for hundreds of alt-cons including XRP. The alt-coin apocalypse is nigh. This will drive Bitcoin higher, as BTC competes with Gold, not fiat. (Also, crypto 'payments' companies likely to wiped out). https://t.co/w38jmtn7RN

— Max Keiser, tweet poet. (@maxkeiser) June 7, 2019
Ripple CTO David Schwartz responded to these claims, and he pointed out the fact that they show a fundamental lack of understanding of how XRP works.
More than that, he also believes that these statements and also ignore XRP's advantages over Bitcoin.
"I love opinions about XRP that don't show any evidence of having any understanding of XRP. This is just bitcoin minimalist thinking that there's bitcoin and everything else."
Ripple is working on attracting institutional investors in XRP
Ripple has been working really hard to boost adoption for the digital asset XRP.
The latest move is that the company launched just recently a new office in Switzerland that aims to sell XRP to institutional investors.
The office is strategically placed in Zurich which is the biggest city with the highest number of banks.
An experienced finance writer for more than 10 years, active industry watcher, and gadget enthusiast.
CEX.IO
Coinbase
Binance
Lasted news