Ripple has been making headlines all over the place for the past years, and this is due to the success of the project and its massive adoption. Now, XRP is also in the news due to the great chart that the coin has.
XRP chart is praised by an important analyst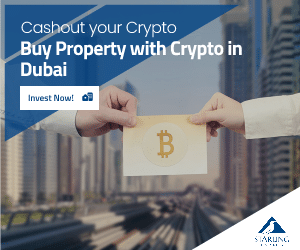 A really popular analyst known for making timely Bitcoin (BTC) and altcoin calls says XRP is one of the strongest assets in the crypto markets.
In a new strategy session, the pseudonymous analyst known in the industry as DonAlt says that he's ready to scoop up XRP in case the crypto markets witness another sell-off event.
"If I get a breakdown on Bitcoin, the one coin that I want to be buying is XRP."
He also made sure to state the fact that he is looking to accumulate XRP around $0.38 or lower but says there's a "good chance" he won't get it.
"I feel like, I'm just looking at this chart [and] this wants to go up."
The popular crypto strategist also stated his bullish stance on XRP goes beyond the charts.
"I still think they're going to win the case so any kind of bottom in crypto I think will moon XRP hard. I know the Bitcoin pair (XRP/BTC) looks really good as well. It's one of the best-looking charts in crypto right now."
XRP price prediction
The crypto analyst who accurately predicted Bitcoin's (BTC) crash this year says XRP is likely due for an over 50% decline, according to the latest predictions revealed by the online publication the Daily Hodl.
The pseudonymous analyst known in the industry as Capo said not too long ago that open-source digital currency XRP remains in a downtrend despite its recent rally.
According to a chart shared by Capo, XRP seems to be poised to plunge to its high timeframe support at $0.20.
"XRP."