Ripple and XRP were making headlines in 2020 and at the beginning of this year as well after the SEC threatened the San Francisco firm with a lawsuit regarding the nature of XRP.
You may recall that back in December; Ripple said that it would defend itself against a lawsuit from the SEC that is claiming the company violated investor protection laws when they sold XRP.
Now, just the other day, it's been revealed that the members of Ripple's senior management team are revealing as a set of crypto predictions for the year 2021.
It's been just reported that in a blog post, they offered some fresh forecast on what comes next for the crypto regulation, DeFi, central bank digital currencies, and the ways in which issues of scalability and sustainability will be playing out in the crypto space.
New XRP price predictions pop up
You are probably aware of the fact that XRP's price collapsed following the SEC's annocuement and since then, XRP has been consolidating following the December drop.
At the time of writing this article, XRP is trading in the red, just like most other coins, and the digital asset is priced at $0.2693.
CoinGape online publication notes that at the moment, the odds impulse is in favor of the bulls as reinforced by the Relative Strength Index.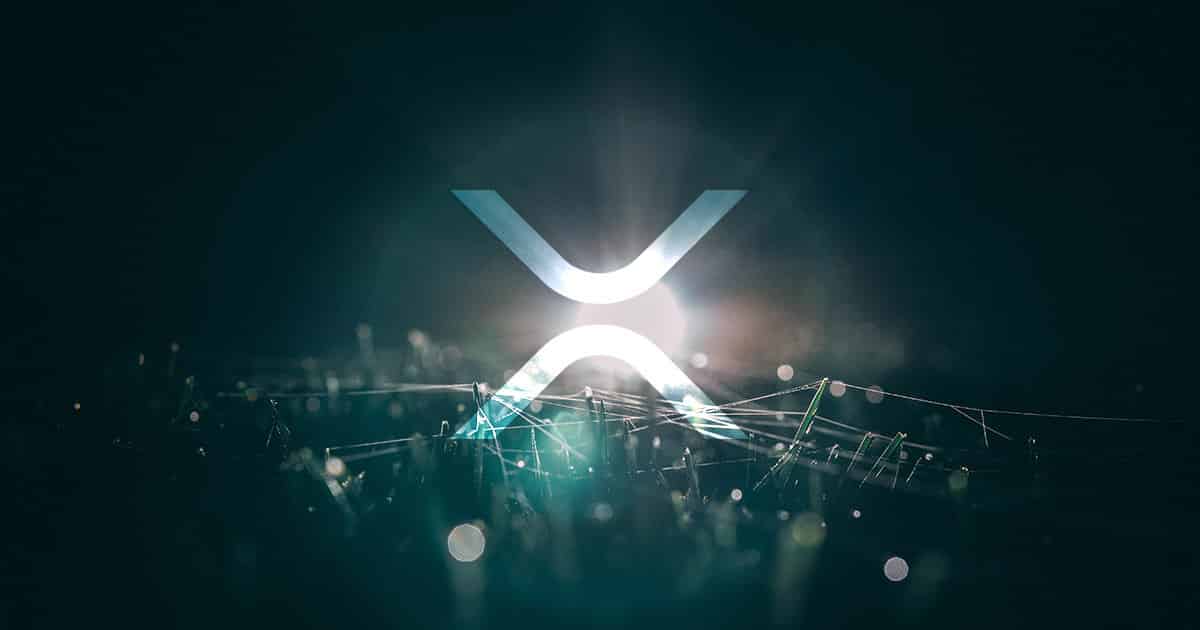 "A break above the midline will encourage more buyers to join the market. If enough volume is created behind Ripple, we are likely to see a breakout above the symmetrical triangle," according to their technical notes.
The same online publication also noted that the symmetrical triangle is created by two trendlines connecting a series of lower highs and higher lows.
"The trendlines converge at a relatively equal point called an apex. Simultaneously, a breakout above the upper trendline line results in a significant upswing while trading below the triangle culminates in extensive losses," they continued.
The prediction is that XRP can reach above $0.5 soon again, but stay tuned to see how this plays out.