Ripple Buys Firm With Expertise In Building Trading Platforms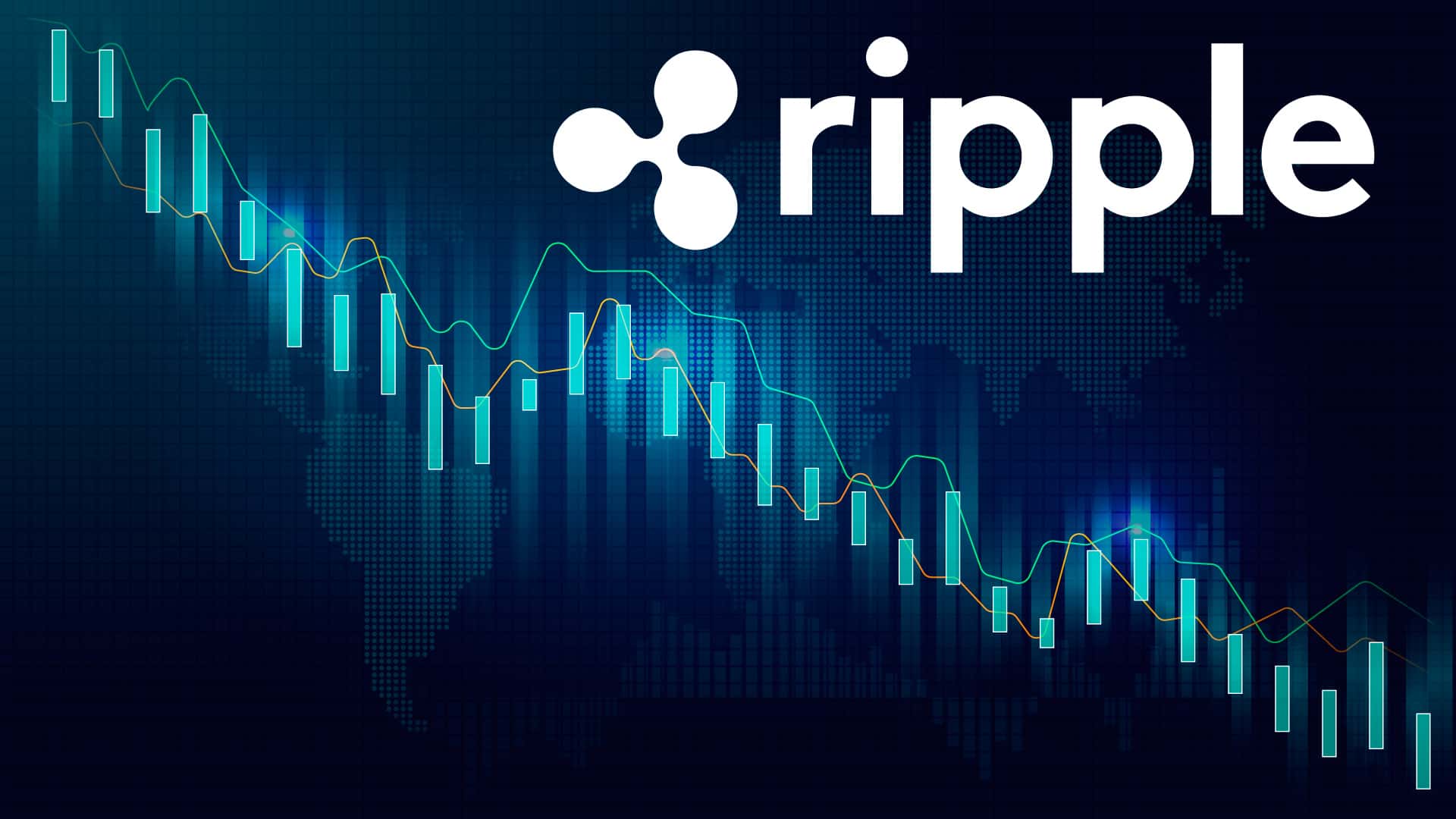 Ripple has been making headlines a lot due to the issues that the firm has with the SEC. Now, it's been revealed that the digital payments giant seems to be getting ready to expand its network and to acquire an unnamed company that has proficiency in developing exchange platforms.
XRP researcher Steven Diep uncovered news of the acquisition in a video that is entitled, Ripple – Improving our Global Payment Infrastructure with Blockchain Technology & Data Science, from June of last year featuring Ripple senior data scientist Jennifer Xia.
"Notably, we recently acquired a firm whose expertise is in building trading platforms and in integrating with digital asset exchanges, which is essential as we scale the business, enter more markets and start thinking about engineering more complex payment strategies," Xia said.
This is not the first clue that has surfaced, showing that Ripple may be gearing up to launch a novel trading platform.
We suggest that you check out the complete original article in order to learn more details about the subject.
Ripple in the news
As you probably know by now that Ripple has a lot of issues with the SEC these days, and there is also a lawsuit involved. Check out the latest news about the issue.
The US Sec is pushing back against Ripple executives' attempts to dismiss the charges against them.
According to the latest news coming from the online jubilation the Daily Hodl, the legal teams representing Ripple's chief executive Brad Garlinghouse and executive chairman Chris Larsen recently argued that the SEC's charges should be dismissed for a variety of reasons, chief among them that XRP is not a security. Garlinghouse's lawyers say the charges represent "regulatory overreach, plain and simple."
We suggest that you check out a previous article in order to learn more details about this issue between SEC and Ripple.