Ripple Community Receives Uplifting News
We're living some pretty strange days and these times will probably be remembered as the biggest crisis of our generation. Our lives are drastically changing, and there's little chance that they will ever go back to what they used to be before the coronavirus pandemic.
Analysts believe that during times like these when the traditional economic system is shaken, the blockchain and the crypto industry will shine the most.
Ripple and XRP enthusiasts get great news
The XRP community might be getting some pretty great news, according to the latest info coming from CryptoDaily.
President of Solari, Catherine Austin Fits spoke during a recent interview where the US Navy hired a Danish technology firm to help develop an implantable chip that's set to work with the Ripple blockchain.
The new moves that are made by the navy to support the blockchain will be helping the company bring new customers for XRP and RippleNet.
Ripple has been making increased efforts to boost the complete XRP ecosystem for quite a while now.
A crypto investor posted a video of Catherine who addressed the matter. As reported by CryptoDaily, she said that any info from her is to be trusted because she has experience and info on the Danish business.
She stated that "They had one of the tech firms in Denmark, which was being paid by the US Navy to come up with a chip that could be implanted in the human body and that could integrate with Ripple."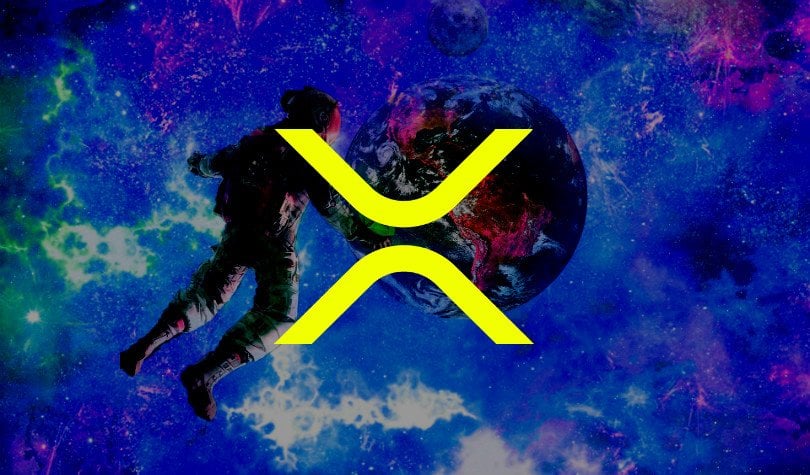 She continued and revealed the fact that XRP is one coin that gained a lot of promotion from America.
Regarding the price of XRP in the crypto market, at the moment of writing this article, Ripple's coin is trading in the red and XRP is priced at $0.184692.