Ripple has been making headlines together with XRP in relation to the SEC subject. As you probably know by now, back in December, Ripple said that it would defend itself against a lawsuit from the SEC that is claiming the company violated investor protection laws when they sold XRP.
"The suit, which hasn't yet been filed, would be one of the highest-profile SEC actions against a cryptocurrency pioneer, just as the regulator's chairman is departing at the end of the Trump administration," Daily Hodl was writing back then.
Ripple execs are delivering new predictions for 2021
Now, it's been revealed that the members of Ripple's senior management team are revealing as a set of crypto predictions for the year 2021.
It's been just reported that in a blog post, they offered some fresh forecast on what comes next for the crypto regulation, DeFi, central bank digital currencies, and the ways in which issues of scalability and sustainability will be playing out in the crypto space.
As the online publication, the Daily Hodl notes, Ripple's general counsel, Stu Alderoty, said that the growth of crypto in the US hinges on friendly crypto regulation as the sector continues to mature.
He also made sure to highlight the fact that President Joe Biden's administration will prioritize crypto regulation, hoping that "intelligent, well-thought-out regulations" can help "unleash innovation and further mainstream adoption" of cryptos in the US.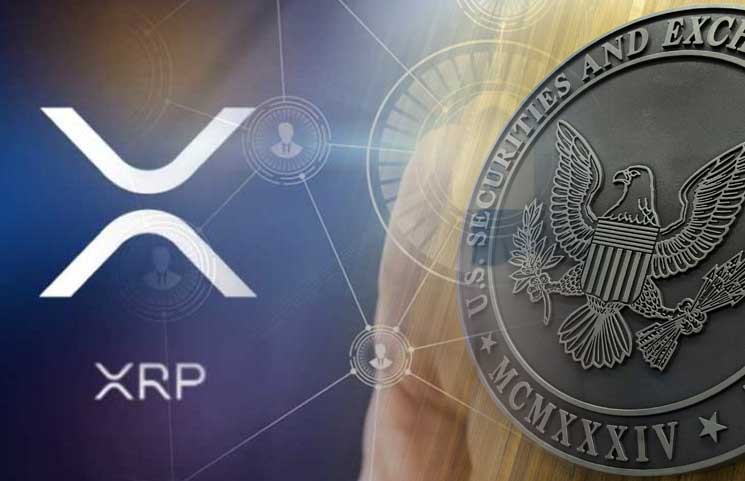 He did not directly address the U.S. SEC's allegations that Ripple illegally sold XRP as an unregistered security, even if he recently said that the company would soon issue a formal response.
Also, Ripple's vice president of central bank engagements James Wallis said that the trend of digital currencies being pegged to fiat currencies will continue to evolve.
"Over the course of 2021, I expect to see greater evolution of cryptocurrencies, stablecoins, and CBDCs with each firm establishing their place in finance and payments through more defined use cases," he explained.
We recommend that you check out the complete notes in order to find out more about what they had to say about some pretty interesting issues.