Ripple Expansion In Europe: Development Of XRP-Based Product, Boosted By New Acquisition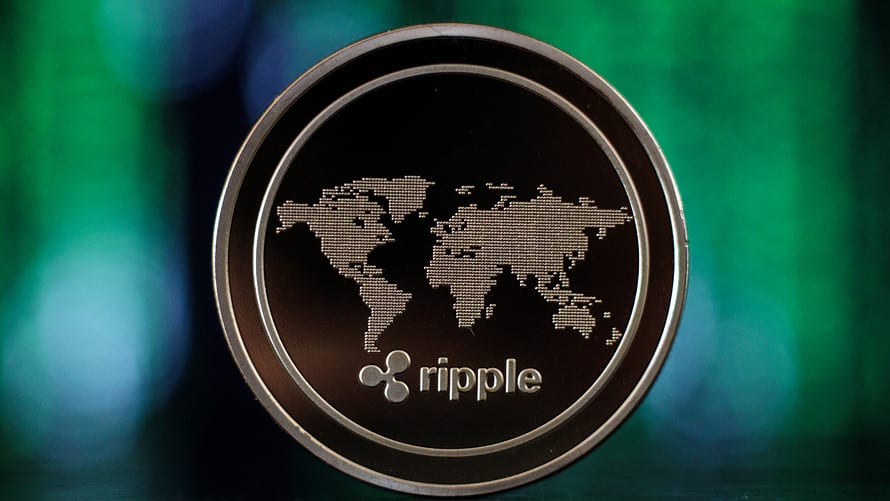 Ripple seems to be making successful moves these days, after having a really great year so far.
The company has been intensively promoting its products, and it has also been boosting the whole XRP ecosystem a lot.
Ripple is expanding its operations in Europe
Now, Ripple expands its operations in Europe after the company managed to acquire Algrim, which is an Icelandic crypto trading platform.
It's been reported that six engineers will be joining Ripple, according to an official announcement that has been published on the company's official website.
Ripple's Vice President of product development Amir Sarhangio said the following:
"This team hits the ground running as opposed to building out a team that has to gain this knowledge."
The company's SVP of engineering, Christopher Kanaan stated the following:
"With built-in expertise in trading and exchanges, the addition of Algrim's engineering talent to our team will be instrumental in continuing the momentum we're already experiencing with On-Demand Liquidity."
Building of Ripple's on-demand liquidity product
It's been also reported that the team of engineers will play an essential role in the building of Ripple's on-demand liquidity product.
This is designed to use XRP in order to help financial institutions and businesses to move money all over the world without having to own pre-funded accounts in the destination currencies.
RippleNet is seen as an alternative: "RippleNet provides an alternative. While any financial institution on the network enjoys reliable, instant and lower-cost transactions, those who use the digital asset XRP to source liquidity can do so in seconds—freeing up capital and guaranteeing the most competitive rates available today."
Both Ripple and XRP entities have had a successful year so far, and the San Francisco-based company is working hard to boost its products and promote the XRP ecosystem.
Ripple and XRP enthusiasts, on the other hand, are still waiting to show all this success mirrored in the coin's price.