It's been revealed that Ripple CTO David Schwartz said that the San Francisco payments company is currently looking at new ways to bring NFTs to the XRP Ledger.
NFTs are gaining popularity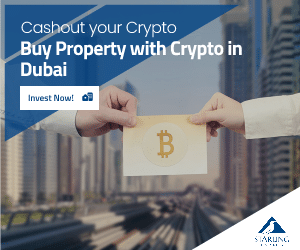 In a new interview on Thinking Crypto, he noted that he's been quite interested in two NFTs and the space that these are occupying in the digital world.
As reported by the online publication the Daily Hodl, the first one he says is the "drive that people have to collect things."
"If you look at NBA Top Shot, which is a great NFT project — they have a fantastic user experience, but the important thing there is like I have a relationship with something that means something to me that nobody else has," he said.
He continued and explained: "I don't know exactly what that relationship is — like I sort of own it — but it doesn't matter. What matters to me is that I love LeBron James or Steph Curry or whoever, and I have a special relationship to [them] that nobody else has."
Also, it's important to note the fact that the other aspect of NFTs that interests Schwartz is the idea of digital rights.
He made sure to highlight the fact that everyone currently has "bundles of digital rights" in the forms of things like songs on iTunes, eBooks on Kindles, and movies on streaming platforms.
Ripple in the news
Ripple and XRP have been making headlines a lot lately, and the trend seems to continue.
It's been revealed that the digital payments giant seems to be getting ready to expand its network and to acquire an unnamed company that has proficiency in developing exchange platforms.
XRP researcher Steven Diep uncovered news of the acquisition in a video that is entitled, Ripple – Improving our Global Payment Infrastructure with Blockchain Technology & Data Science, from June of last year featuring Ripple senior data scientist Jennifer Xia.