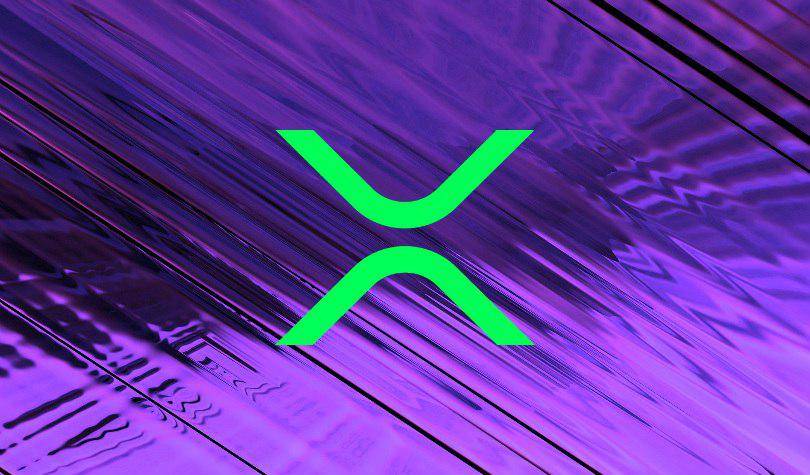 Bitcoin Manipulation Abatement filed a lawsuit against Ripple with the US federal district court on May 1 2020. The lawsuit claimed that Ripple defrauded investors and thus sold XRP worth a billion dollars. Their main concern is whether XRP is security.
This lawsuit claims that Ripple's XRP has been marketed and sold as a security.
Also, the lawsuit claims that XRP, created by Ripple, was to exclusively make a few people wealthy, especially the Ripple founders.
It further explains that Ripple used misleading and false utterances about XRP to increase demand for the cryptocurrency that's currently the third-largest by market cap.
In addition to this, Ripple is still facing lawsuits from several investors in California who claim that they experienced damages over selling XRP. These lawsuits echo multiple trials that Ripple and Ripple's CEO has been facing since two years ago.
Reasons Given by Bitcoin Manipulation Abatement for the Court to Rule XRP as a Security
Investors were led to believe that XRP is a long-term growth digital asset that they could expect profits from. Also, the plaintiff's side argues that it should not be considered a currency because there isn't any services or products that are being bought with XRP at the moment.
XRP is purchased entirely by investors anticipating profit depending on the promotional efforts of Ripple.
All the existing XRP were created by Ripple, unlike the other cryptocurrencies such as Ethereum and Bitcoin that are being mined in a decentralized manner.
Ripple has been earning many profits through the selling of XRP to the public. They have sold about $1.1 bn worth of XRP to retailers in exchange for ETH and BTC.
Ripple maintains a significant effect on the XRP price. To support this claim, the plaintiff mentioned the Ripple escrow security account that holds about half of the available XRP. Also, Ripple continues to control the price of XRP through their distribution strategies.
US SEC Regulators Maintain Silence on XRP Lawsuits
The previous lawsuit against Ripple that was filed by Bradley Sostack on January 15, 2020, has not yet been decided. The judge took the case under submission.
However, the final decision of the judge may have no effect as to whether XRP is a security or not. This decision rests solely on the shoulders of the US SEC.
Last year, David Schwartz Ripple CTO during SXSW festival pointed out that the US regulators should make a decision fast concerning XRP being a security. He felt there was a need to clear the insistent uncertainty.
He prefers to have a clear law even if it is terrible rather than be in a situation where he can't tell whether he is breaking the law or not.
At the moment of writing this article, the US SEC has not made any decision on XRP being a security.