Ripple Fights XRP Scams – New Initiative To Combat Crypto Theft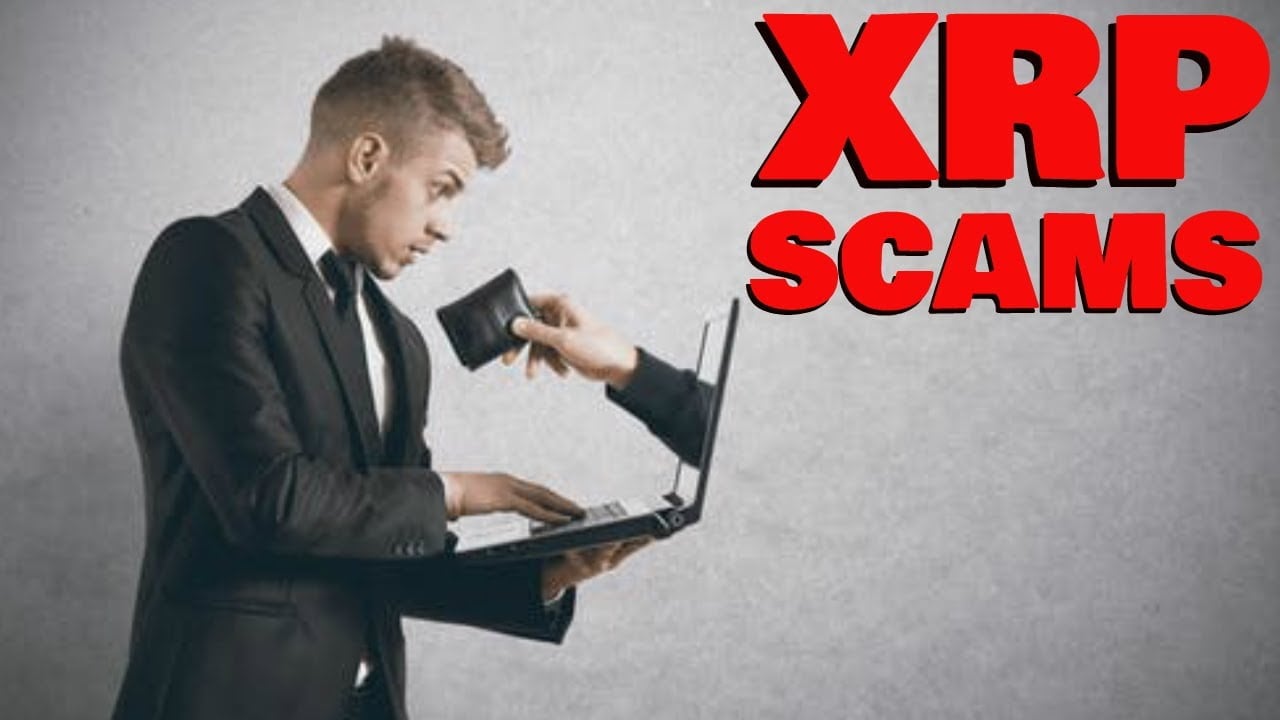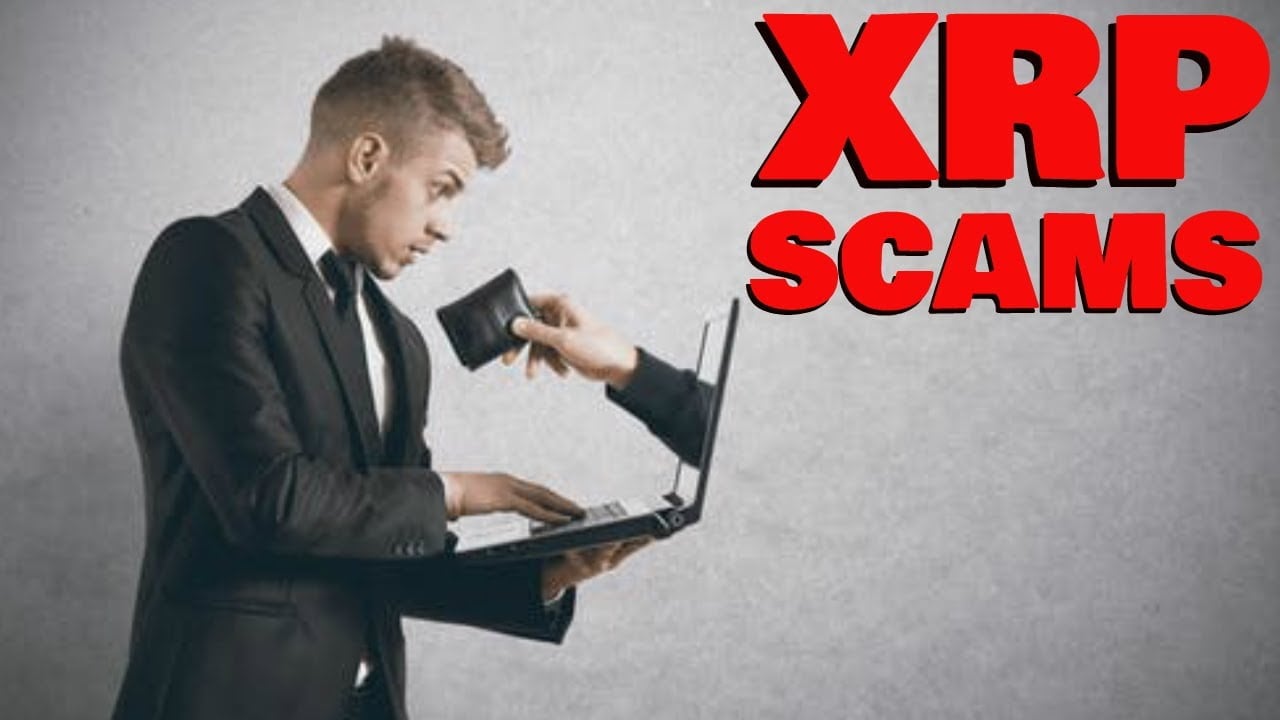 Ripple was in the spotlight a lot this year and only thanks to various achievements so far.
The San Francisco-based company made sure to highlight the fact that its main goal for 2020 is boosting adoption for XRP.
The firm has been working really hard to overcome the flaws that the traditional payments system SWIFT has.
This system has been used by banks and financial institutions for decades, but it's become flawed.
With the help of its products, Ripple manages to offer its clients almost instant, highly secure, and cheap cross-border transactions these days.
Ripple CEO Brad Garlinghouse has been praising crypto to banks lately as well.
Ripple fights crypto scams
Ripple just launched a new portal that's designed to offer crypto investors a way to report malicious activity that's connected to the XRP Ledger.
From now on, people can fill out a request form asking Ripple to explore a lengthy list of unusual activity which include the following: "theft, phishing attempts, giveaway scams, suspicious exchanges, money laundering, unauthorized transactions and other financial crimes," according to data from the online publication the Daily Hodl.
It's been also revealed that Ripple will investigate matters connected to the XRP Ledger, but the company also said that it will not make victims whole and cannot reverse transactions.
"Ledger and the users of the XRP Ledger are not customers of Ripple therefore Ripple does not have the power to reverse transactions, even in the case of a reported financial loss (ex: theft)."
You can check out more about submitting a request to Ripple.
XRP in the crypto market
Regarding the digital asset XRP, the coin managed to surge a lot during the past weeks, and it also surpassed an important level of $0,33. But the market volatility has been really high lately, so the price for the digital asset fell as well.
For instance, at the moment of writing this article, XRP is trading in the red and the coin is priced above $0.27.