Ripple Gears Up For The Expansion Of xRapid – Volatility Doesn't Affect Transactions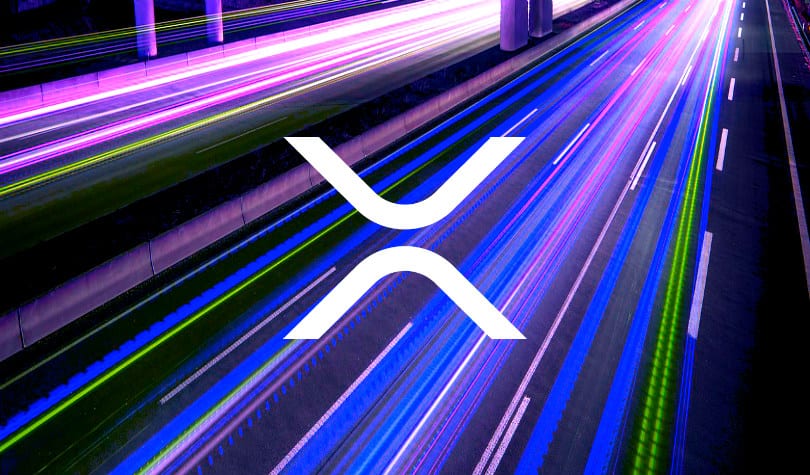 Ripple's senior vice president of product Asheesh Birla said that Ripple would be soon launching a considerable expansion of its xRapid cross-border solution which is powered by XRP.
Boosting xRapid and XRP
During a new YouTube AMA, Birla talked about the company's strategy for boosting XRP and xRapid which only has a single corridor open between Mexico and the Philippines so far.
"On-demand liquidity is available today in Mexico and the Philippines. So far, the positive responses from our customers in those two countries has been overwhelming. But we are working on the next set of destinations, which we will be announcing in hopefully short order here," he said.
Birla continued and explained that "I know our product teams and marketing and engineering teams are working hard to light up those next set of destinations so that we can provide our customers with increased choice in terms of global expansion."
The toughest thing to consider when opening a new xRapid corridor is to make sure that it's compliant with the regulations from both countries that are involved.
If the regulations are giving things the green light, then Ripple is free to team up with crypto exchanges that are able to accept fiat from financial institutions, convert the fiat currencies to XRP and send the digital cash across borders.
The transactions will be almost instant, secure and the fees are small. When XRP reaches the destination, it will instantly be converted to fiat.
Mercury FX leads the quest for xRapid adoption
At the moment, Mercury FX is leading the push for real-world use of xRapid.
Back in February, you may recall that they said they're looking to open ten new payment corridors by the middle of 2019.
Birla also made sure to highlight the fact that XRP has been built specifically for payments and this is its huge advantage.
Volatility will not be an issue when we're talking about cross border transactions because the transactions are basically instant.
You can check out the video above for more info.