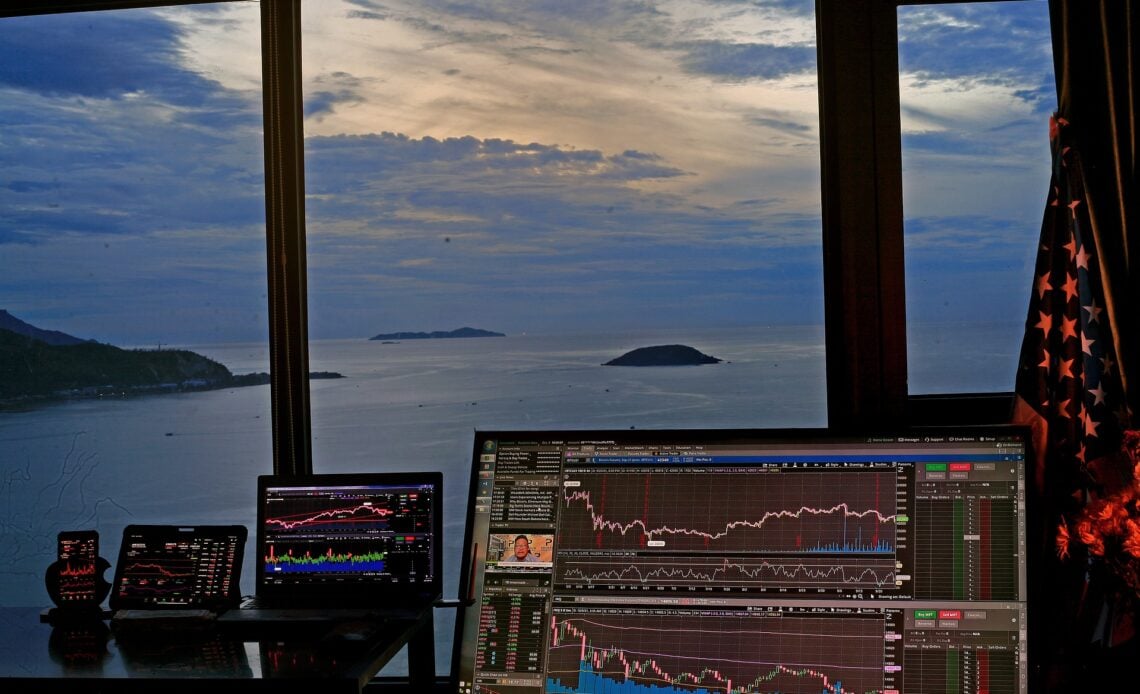 It's been just reported that Ripple Lab's lawyer warns that the decision in the US SEC's lawsuit against the firm will have an important impact on the future of crypto in the US. Check out the latest reports below.
Ripple vs SEC lawsuit to impact crypto in the US
Responding to an article by Bloomberg about how the lawsuit will impact regulatory jurisdiction, Ripple general counsel and crypto legal expert Stuart Alderoty explained the fact that the suit's conclusion will exert influence on how crypto assets are regulated in the US.
"No matter how you dissect it, the experts agree – the outcome of the Ripple case will likely have a significant impact on crypto's future in the US."
Alderoty also debunked the myth that prominent figures within the crypto industry are against regulations.
"There's a misconception that actors in the crypto space do not want regulation, and I think responsible actors in the crypto space actually do want regulation."
He continued and said the following:
"The reason they want regulation [is because] it's good for their business, it's good for their customers, it's good for the markets, and the way you get there is through clear regulation."
Ripple CEO Brad Garlinghouse is optimistic about crypto regulation. Check out the latest reports about the issue below.
Ripple CEO addresses crypto regulation
As the 118th Congress opens on Tuesday, Brad Garlinghouse enumerates the key reasons why he believes 2023 will be a breakthrough year for crypto regulation.
"We're not working with a blank slate. Prior bills have tried to address everything from stablecoins and CEXs (RFIA and DCEA); clearer definitions of what constitutes a digital asset security (Securities Clarity Act); safe harbors (Clarity for Digital Tokens Act) and more."
He says that bills on crypto regulation may not get the nod of everyone. On the other hand, these proposals can serve as a starting point for debate in congress.