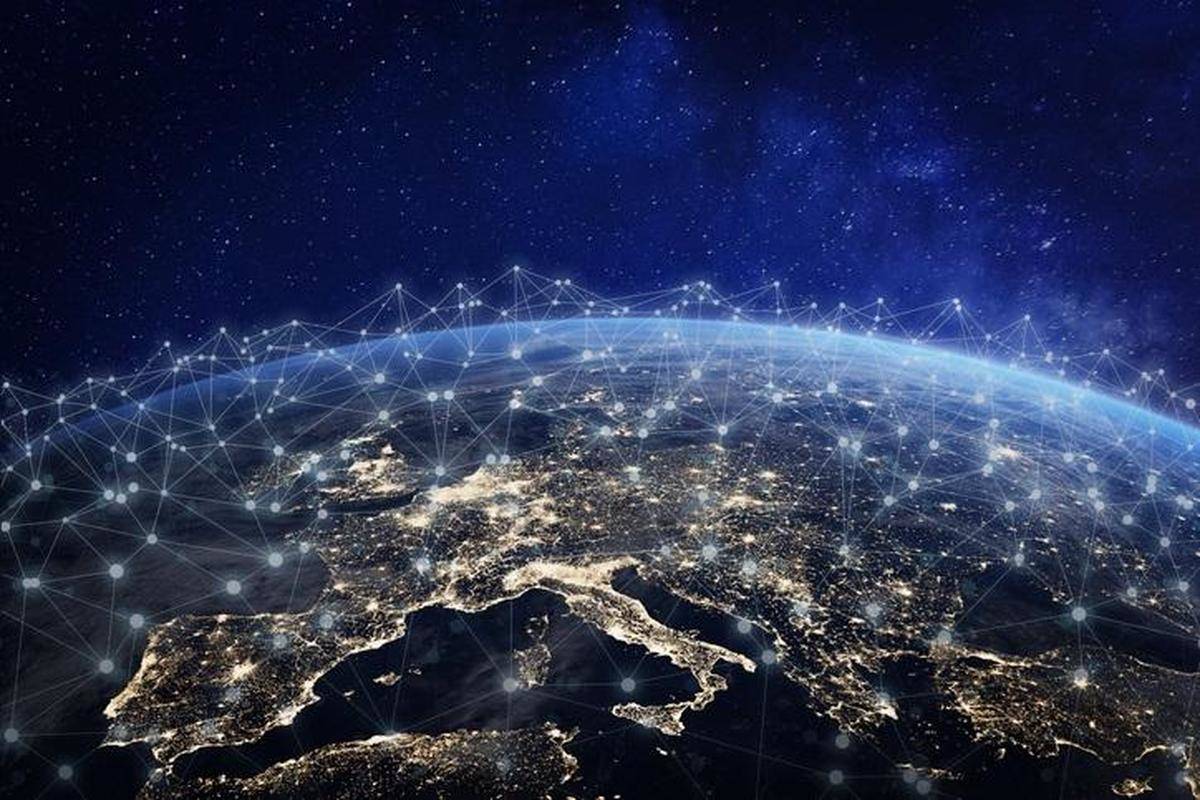 The global crisis in the middle of which we are and which has been triggered by the coronavirus pandemic will definitely change the world for good.
A lot of industries have been on the verge of termination, others are doing their best to keep up with the times, and one thing is for sure: the digitalization is upon us.
Also, the traditional financial system is also set to see a lot of changes in the wake of the world disaster.
Ripple says that there's a need for a more efficient payments infrastructure
Ripple's global head of banking said that the coronavirus pandemic highlights the need for a more efficient international payment infrastructure.
In a new post at Bobsguide, Marjan Delatinne said that the global money transfer market would be revolutionized by new techs such as automation, machine learning, and digital assets.
Until now, the remittance market has been lagging behind other parts of the payments processing industry and has been pretty slow regarding the adaptation to the modern world, according to Delatinne. She said that this is beginning to change.
The remittance market makes efforts to adapt to the modern world
Delatinne said that "In the last five years, the payments industry has seen greater change and disruption than it has in the previous 30. For instance, in the UK and elsewhere in Europe, card payments have now overtaken cash for the first time ever, and in light of coronavirus, the contactless transaction limit is being raised to support a decline in willingness to physically carry paper money."
She continued and explained that there are increasingly automated invoicing and settlement options that are replacing the need for slow bookkeeping.
They are also boosting settlement times and supporting companies and helping them keep accurate balance sheets.
On the other hand, she said that there are not too many advancements regarding the cross-border payments since back in the '70s.
Banks and financial institutions are using a traditional model that requires numerous transactions and high fees.
She highlights the growing demand for disruptive payments technology.