Ripple Is Aiming At Wall Street Institutions, Crypto Traders, And XRP Enterprises With This Move
Ripple has been making huge efforts back in 2019 to boost the whole XRP ecosystem and the San Francisco-based company has also been working on pushing the mass adoption of XRP.
More financial entities are using the company's ODL which is powered by XRP in order to be able to settle instant, cheap, and secure cross-border payments.
Ripple wants to be able to overcome the flaws mirrored by the traditional payments system SWIFT which has been used for decades by banks and financial institutions.
Ripple expands its presence among Wall Street institutions
Ripple is creating a new role in order to expand the presence among Wall Street institutions and improve the narrative in the crypto community.
The online publication the Daily Hodl revealed that Ripple has a new job listing, in which the company said that they are currently looking for a VP of marketing.
This role is reportedly designed to build Ripple's corporate brand by targeting large players in the world of finance and also influential participants in the crypto space.
"This person's three key charters will be: operationalizing and rapidly scaling Ripple's B2B marketing funnel; building its corporate brand in a complex marketplace comprised of very diverse audiences – from Wall Street financial institutions to crypto influencers; and leading the testing and expansion of Ripple's B2B2C brand to people who send and receive money internationally," according to official notes.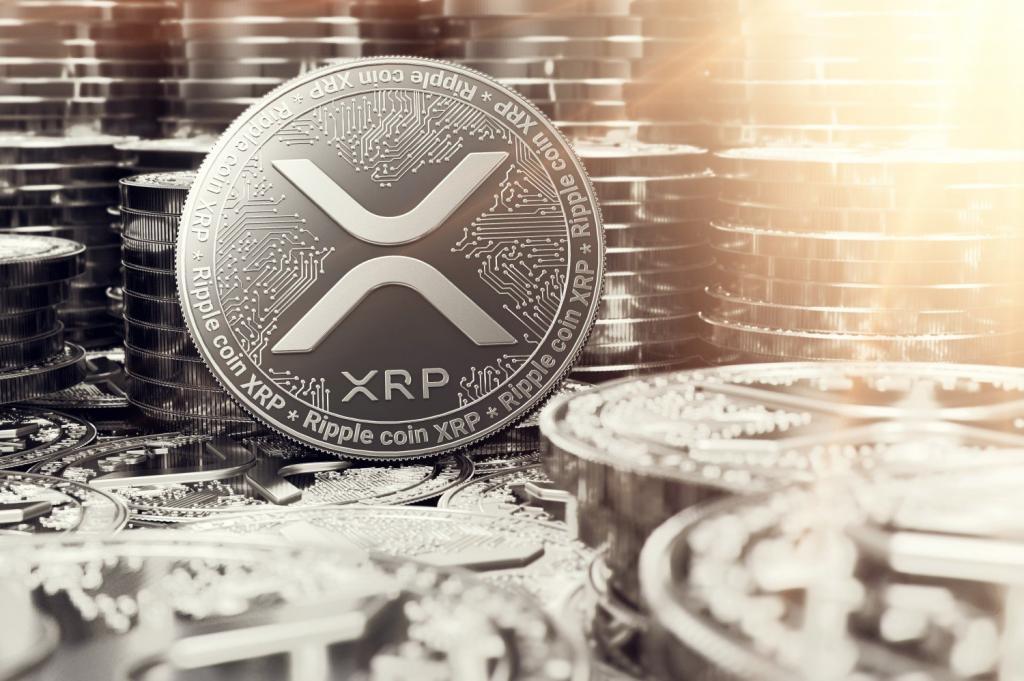 Clarifying the relationship between Ripple and XRP
Ripple also made sure to highlight the fact that this new important role will work hard on clarifying the relationship between Ripple and XRP as well.
We recommend that you check out the official notes to learn all the details on this new hiring.
Speaking of XRP, at the moment of writing this article, Ripple's coin is trading in the red, and the digital asset is priced at $0.219277.
Also, make sure to check out some juicy details about two new banks that plan to support XRP!
CoinMarketCap
CoinMarketCap is a website that provides cryptocurrency market cap rankings, charts, and more. It was purchased by Binance for $400M in 2020.
An experienced finance writer for more than 10 years, active industry watcher, and gadget enthusiast.
CEX.IO
Coinbase
Binance
Lasted news