Ripple Is Reportedly Doing Better Than 99% Of Crypto Projects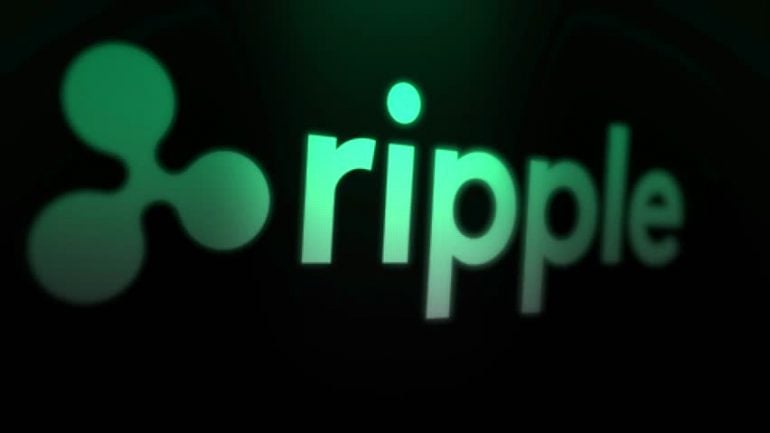 Ripple had a great 2019, and 2020 is expected to be an even more successful year for the San Francisco-based firm.
The founder of the blockchain analytics company Messari is clarifying his skepticism on the future of Ripple and XRP.
Addressing Ripple's decentralization
Ryan Selkis has previously declared that the crypto XRP is not truly decentralized.
He said that XRP is centrally managed and controlled managed and controlled by fintech startup Ripple, which owns more than 50% of the total supply and routinely sells portions of its holdings.
In a new interview with Money 3.0 podcast with Abra CEO Selkis said that he is really impressed by Ripple's tech.
"I think Ripple the company has built one of the more impressive tech stacks and has much closer to product-market fit than 99% of other projects that are in crypto. The issue has always been what I've called the 'Jekyll and Hyde of crypto'," he said.
He goes on and explains what he means by this, and we recommend that you head over to the original article by the Daily Hodl in order to learn more details on his opinion.
Pushing for mainstream adoption of XRP
He also said that he thinks could convince banks to adopt XRP.
"I'll tell you right now, I still think that Ripple could end up doing very well if the banks take the bait and are offered sweetheart deals to buy some of these assets for pennies on the dollar, 50 cents on the dollar in return for actually partnering very publicly with Ripple. So, it's like fake-it-until-you-make-it coin."
Ripple was recently in the spotlight once again when it has been revealed that executives at Ripple and Coinbase are the leaders of a new push for smart regulations that are fostering transparency and fairness in the crypto world, triggering mass adoption.
Coinbase
Coinbase is a digital currency exchange headquartered in San Francisco, California.
I am a technical writer, author and blogger since 2005. An industry watcher that stays on top of the latest features, extremely passionate about finance news and everything related to crypto.
CEX.IO
Coinbase
Binance
Lasted news