An agreement between Ripple Labs and the US Treasury Department could eventually change XRP's status or lack of precise status. Ripple has been in the highlight for quite a while as its status is being investigated by the SEC, just to find out if the coin is a security or a currency.
The agreement might convince SEC that XRP is a currency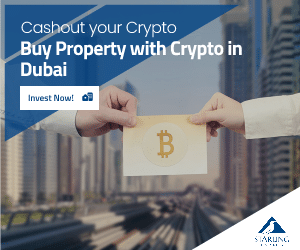 Back in 2015, Ripple signed a settlement agreement with the Treasury's Financial Crimes Enforcement Network (FinCEN). The company had to pay $700,00 fine because the fact that it was "selling its virtual currency, known as XRP, without registering with FinCEN, and by failing to implement and maintain an adequate anti-money laundering (AML) program designed to protect its products from use by money launderers or terrorist financiers," according to the agreement.
A paragraph in the agreement says that Ripple was pre-mined
The company also changed the business practices in order to provide future compliance. In the agreement, there is a particular paragraph that could trigger a significant impact in the debate regarding XRP's status. Basically the "Statement of Facts and Violations" defined XRP as a currency that was pre-mined before the distribution. You can see the paragraph below:
Ripple's fate has been debated for quite a while
Ripple was hit by two lawsuits that claimed the XRP is a security which is controlled by Ripple. Of course, Ripple pushed back all the claims and also hired two former SEC officials to represent the company in the court.
Ripple says that the lawsuits are just another example of extortionists bringing forth opportunistic lawsuits and they are totally confident that the claims made about XRP are not founded.
SEC just recently declared that Bitcoin and Ethereum are not securities and even if the commission did not mention anything about XRP, a decision might come sooner than expected especially after the settlement agreement between Ripple and the US Treasury Dept.