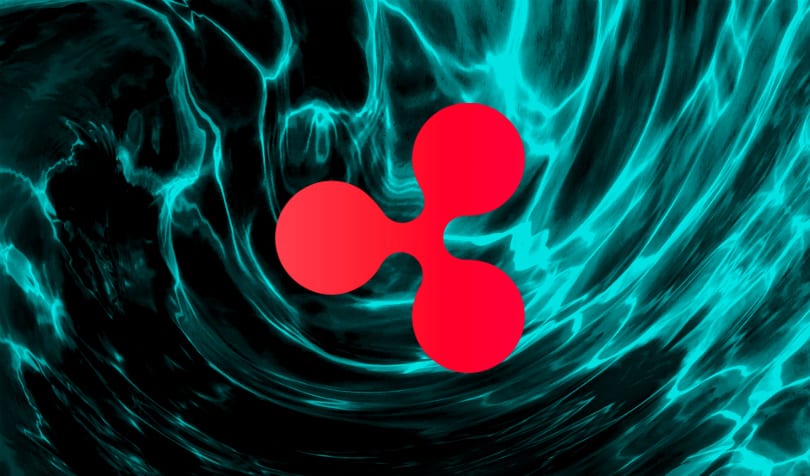 Ripple and XRP continue to mark more achievements with each and every passing day.
Ripple has been bagging a lot of important partnerships throughout 2019 and has been also making increased efforts to boost the XRP ecosystem and also to promote the XRP adoption.
Nium teams up with Visa
Now, RippleNet member Nium said that they are teaming up with Visa.
The company plans to give users in Southeast Asia the option to make real-time transfers to Visa debit cardholders, says a new press release.
The payments that come from Nium will be routed via Visa Direct – this is a push payment solution that allows Visa debit card owners to send and receive instant remittances via their Visa debit card number.
According to Visa, any funds that are sent via Visa Direct will get approved in a maximum of half an hour.
According to the press release, Prajit Nanu, co-founder, and CEO of Nium said the following:
"At Nium, we understand that individuals' and businesses' need to receive money quickly, especially in markets where there are no instant payment solutions like FAST or IMPS."
Nanu continued and pointed pout the fact that "The partnership using Visa's push payment solution and secure network will allow our consumers to transfer money in a faster, convenient and more secure way."
We recommend that you read the complete official press release in order to find out the complete details.
MoneyGram boost Ripple
Other than this, MoneyGram has also been expanding its partnership with Ripple.
MoneyGram made Ripple fans and XRP enthusiasts happy with various announcements regarding its use of Ripple's services.
Ripple's global head of banking, Marjan Delatinne, addressed the issue during the Asia House Global Trade Dialogue in Singapore.
Delatinne said MoneyGram is already up and running with ODL in various countries like Mexico and Thailand.