Ripple Plans To Build Crypto Bridge Between XRP And ETH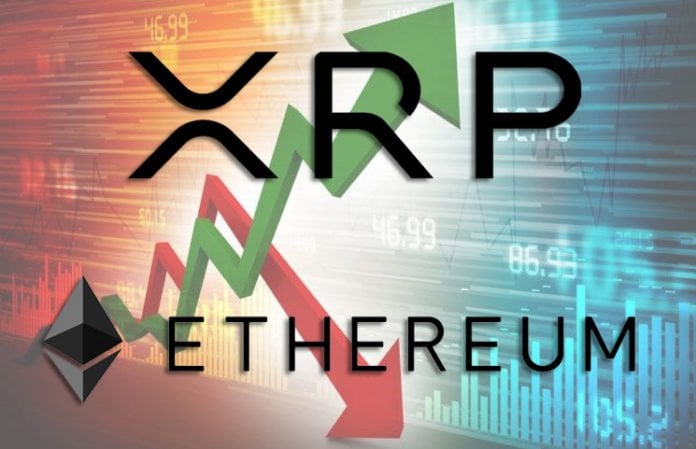 Ripple was recently in the spotlight when the San Francisco-based company updated key stats on the amount of XRP that it holds and also addressed which firms are helping to power the network.
The firm also made sure to highlight the fact that Microsoft is the most high-profile XRP Ledger validator processing transactions on the network.
Also, it's worth noting that BitGo and Bitso are two of the newest enterprises contributing to the network.
Ripple plans to build a financial bridge between XRP and ETH
Ripple is planning to build a financial bridge between XRP and ETH.
The firm launched some challenges at ETH Denver to pay coders who can connect the two coins on the Interledger Protocol (ILP).
ILP was introduced by Ripple back in 2015, and this is aimed to give firms easy ways to exchange cryptos and fiat as well.
Xpring, Ripple's investment, and development arm, said that the firm believes a rising crypto tide will be lifting all the boats, as the daily Hodl puts it.
The online publication the Daily Hodl reveals that the scenario makes creating an effective way to swap between the two cryptos well worth the effort.
"We believe that developers should be given a choice on how to solve their problems, which is one of the reasons why we think interoperability is so important for crypto and blockchain technology to reach mainstream adoption," according to official notes.
The notes continue and read: "We think the XRP to ETH and ERC-20 tokens bridge is important since XRP is one of the most liquid crypto currencies in the world, but doesn't have a compute layer to support complex smart contracts for the growing Decentralized Finance (DeFi) market on Ethereum."
We recommend that you head over to the original notes in order to learn the complete details.
I am a technical writer, author and blogger since 2005. An industry watcher that stays on top of the latest features, extremely passionate about finance news and everything related to crypto.