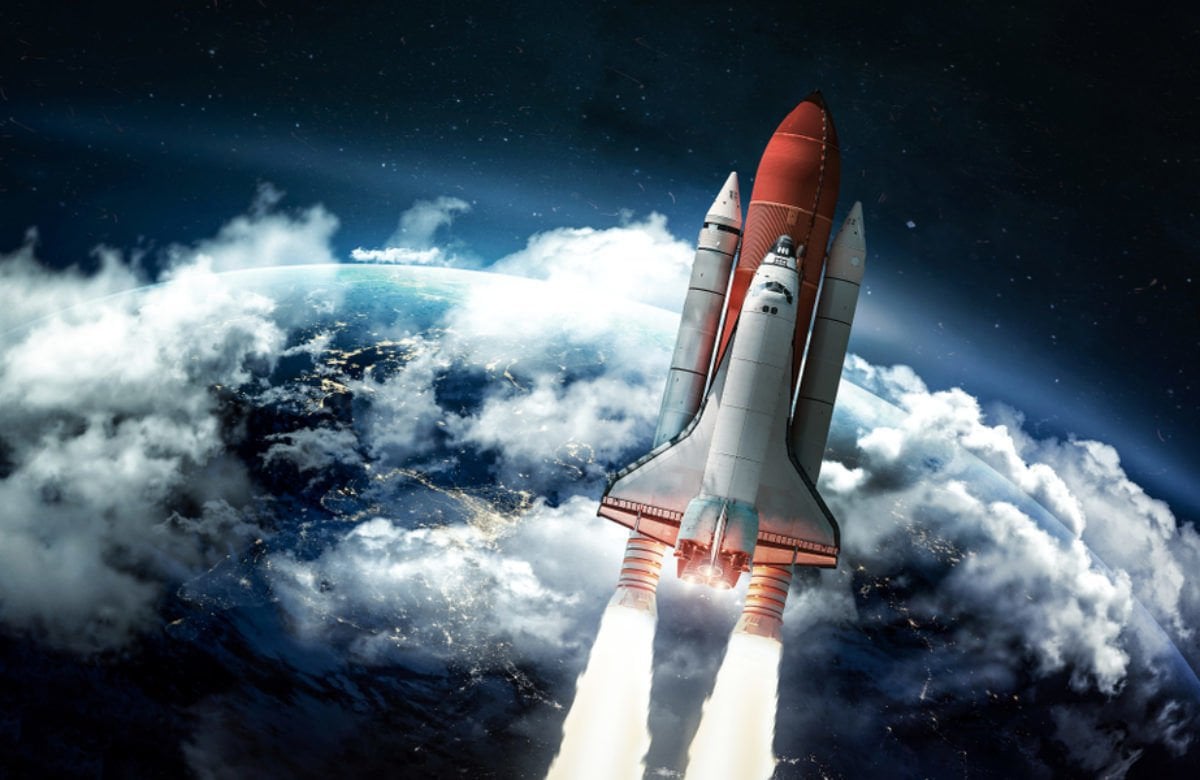 The crypto market looks pretty mixed today, but the three most important coins out there by market cap are all reading in the green.
At the moment of writing this article, Bitcoin is priced at $6,916.85 and XRP which is also trading in the green is currently priced at $0.189174.
Ripple was in the spotlight not too long ago when it's been revealed that the managing director for Southeast Asia, Middle East, and North Africa, Navin Gupta, said that the coronavirus pandemic triggered a massive shift in the global economy from paper to digital.
He highlighted that we're witnessing a digitalization of the world, and a global payments shift is right around the corner. We're watching the paving of a new digital financial system and a shift in the global economy.
XRP gets ready for a 50% surge in price
Ripple has also been working hard to promote the adoption of its products and to boost the whole XRP ecosystem.
The San Francisco-based company is also pushing the mainstream adoption of the digital asset, and Ripple said more than once the the coin's price is not what matters the most – but the use cases, and adoption.
Now, it's been revealed that a popular XRP analyst predicted that the coin is getting ready for a surge in price by 50%.
The crypto analyst in question is Bagsy, and he said that XRP still has to witness the best to come.
An upcoming rally will push XRP past the resistance level of $0.20
Smartereum writes that the last XRP price rally was powered by BTC but this upcoming rally that's been anticipated by Bagsy will be pushing XRP past the resistance at $0.20.
If XRP is able to hold its ground above the $0.20 level, the technical strength will increase in the upcoming weeks.
The 50% surge that Bagsy referred to would be against the price of Bitcoin, and it's been also revealed that it would be marked by a parabolic bull run against the US dollar.