Ripple Prediction: XRP Is Ready To Erupt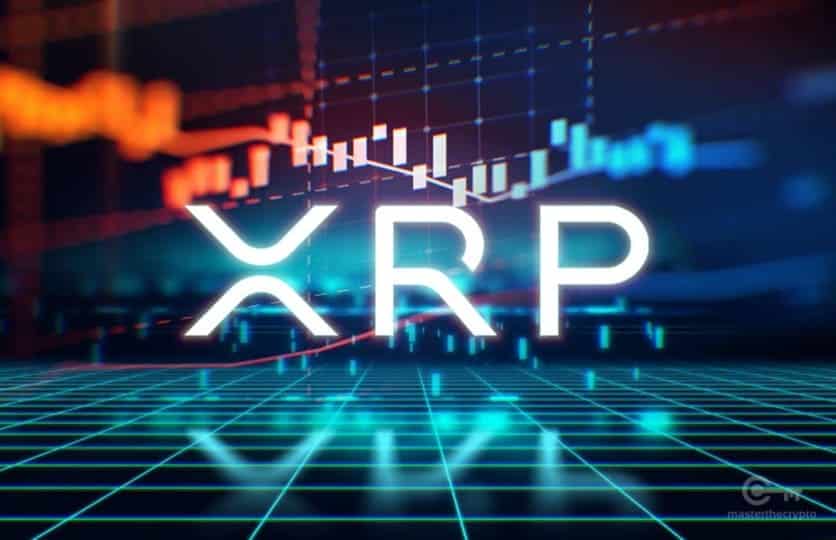 There are all kinds of bullish predictions about the price of Ripple's coin these days, and below, you can check out another one.
A veteran trader who got his legendary status in crypto circles after he nailed BTC's drop back in January 2018 said that XRP would wake up from its long bear winter.
Peter Brandt posted on Twitter that Ripple's native asset is forming a large reversal pattern that may ignite XRP's bid to catch up to its large-cap peers.
XRP show signs that it could launch its bull cycle
Although Brandt says XRP shows signs that it may finally launch its bull cycle, he is still staying away from XRP.
"I do not trade OTC (over the counter) securities. If I did trade such securities, XRP would be of interest. XRP is a security issued by Ripple Labs," he said.
According to the online publication the Daily Hodl, Brandt has been known to distance himself from XRP.
In a strategy session in January, he said that while XRP may eventually erupt, he's still not convinced that it is a long-term investment.
"I know many of you are Ripple fans, XRP fans. I'm sorry, I just can't get all excited about that. I've talked about that in the past with you many times. For me, this is a Bitcoin story. Bitcoin is the legacy coin. I don't want to be sidetracked because I think the granddaddy of them all is going to continue to be Bitcoin," he said.
He continued and explained, "XRP may very well be a boomer, but it's also going to be a buster. So my focus will continue to be on Bitcoin, and I'll look at Bitcoin as the litmus test of everything else."
Regarding the price of XRP, at the moment of writing this article, the digital asset is priced at $0.4034. Stay tuned for more news.