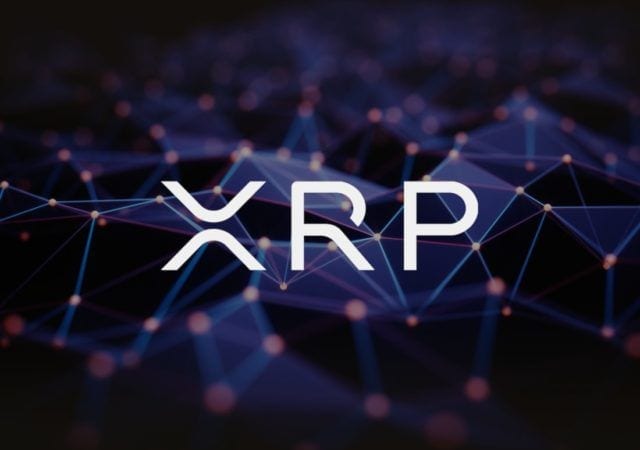 Ripple and XRP have been making headlines a lot lately.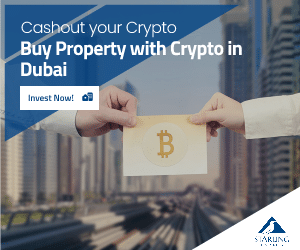 Ripple managed to seal a lot of new and important partnerships, and they have also been making increased efforts towards promoting the adoption of XRP.
No more XRP rally?
Luke Martin of Venture Coinist said that he is giving up on the potential for a huge XRP rally ahead of the Ripple 2019 Swell Conference.
The conference is set to begin on November 7th in Singapore, and Martin was expecting XRP's price to surge to the moon ahead of the event.
He said that his prediction has just been invalidated.
"Wrapping up this thread as I don't have any interest in XRP anymore. The theme worked all the way through October until Bitcoin took off. Did not reach the final 4000 sat target. Back to where it started. Maybe next swell!"
Back in 2018, the coin surged a lot ahead of the conference, according to the reports coming from the online publication the Daily Hodl.
Regarding the pricing for the digital asset, at the moment of writing this article, XRP is trading in the green and the coin is priced at $0.298521.
Ripple adoption intensifies
In other news, earlier today, it was reported that the Japanese financial giant SBI said that they are bringing Ripple-powered payments app MoneyTap to millions of users and merchants with the mobile payments company PayPay.
MoneyTap was launched at the beginning of last month.
According to the official announcement, the partnership will build on the money transfer app using Ripple's DLT in order to deliver next-gen financial infrastructure.
"In this business alliance, when the user charges the PayPay balance from the bank account, it does not go through the existing infrastructure such as CAFIS by going through the MoneyTap infrastructure provided by MoneyTap," SBI revealed in their official announcement.