Amidst the massive scandal between the US SEC and Ripple, it seems that good news refuses to leave the side of the San Francisco-based company these days.
Not too long ago, Ripple revealed that the company saw a record-breaking 2020 with an important growth in the RippleNet transactions.
The firm also revealed that they signed 15 new RippleNet customers in order to close out 2020 despite the scandal involving the SEC's claims about the firm and the digital asset XRP.
Ripple said that it would defend itself against a lawsuit from the SEC that is claiming the company violated investor protection laws when they sold XRP.
New official Ripple announcement
FinanceMagnantes online publication mentioned an official announcement by Ripple's CEO, Brad Garlinghouse who said that RippleX is now reaching more than 12 million users from all over the world via the XRPL, Interledger Protocol and Ripple's partners.
He also made sure to point out to the fact that the firm has been fortunate enough to hire in every 2020 quarter and this way they managed to expand the global footprints with the addition of top talent to Ripple's leadership team.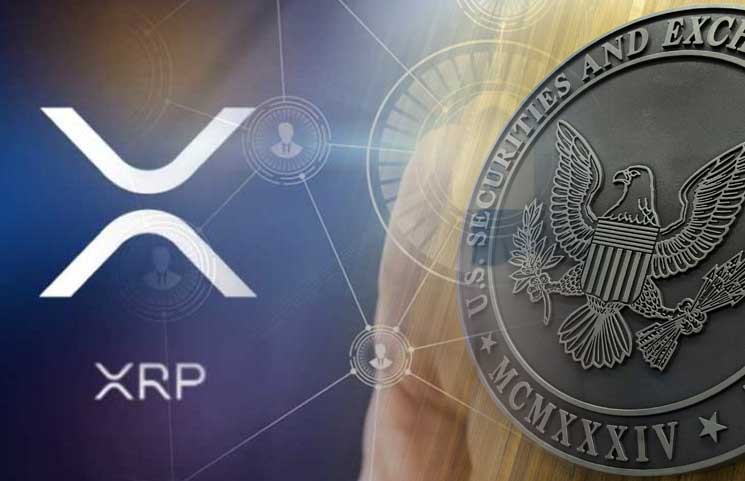 It's important to note that he mentioned the growing interest of global customers and developers for RippleNet and RippleX.
"By the numbers, RippleNet had a banner year. In 2020, we processed nearly 3 million transactions over RippleNet; this is nearly 5X volume growth compared to 2019. On-Demand Liquidity continues to grow and scale, we experienced 12x year over year growth, and transactions in 2020 had a notional value of $2.4B," he said.
The announcement continued and revealed that "Customer interest globally remains very strong, the team continued to close new customer deals at a rate of 2 per week, across more than 40 countries, 18 of which are new to RippleNet."
We suggest that you check out the complete announcement in order to learn more details.
Bullish price predictions for XRP
Other than this, there are all kinds of bullish priced predictions for XRP these days.
At the time of writing this article, XRP is trading in the red, just like most other coins, and the digital asset is priced at $0.2693.
CoinGape online publication notes that at the moment, the odds impulse is in favor of the bulls as reinforced by the Relative Strength Index.