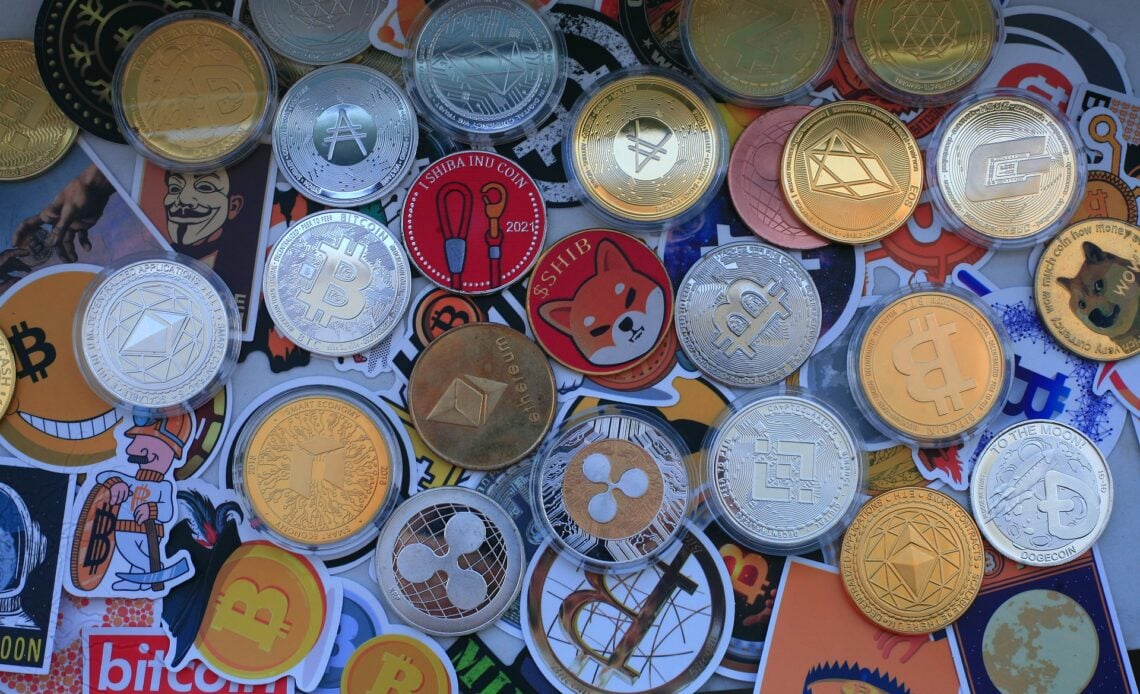 Ripple is revealing the company Ripple Labs' new president amidst the latest conclusions of the lawsuit that XRP is involved in. Check out the latest reports about this below.
Ripple reveals new president of Ripple Labs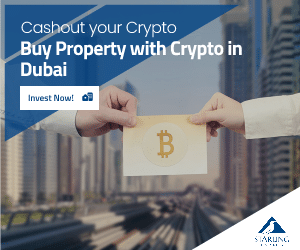 Ripple Labs has announced a new president as the U.S. Securities and Exchange Commission's (SEC) lawsuit against the payments platform nears a conclusion.
In a new company blog post, Ripple says that Monica Long, the firm's senior vice president and general manager, will be promoted to president.
Ripple CEO Brad Garlinghouse stated the following:
"Even in the current challenging crypto environment, Monica has helped guide Ripple to a very unique place of growth and financial strength. She's been an instrumental adviser to me over the years, and I'm grateful to have the opportunity to partner with her even more closely as she embarks on her role as president."
Long, who started working for Ripple in 2013 when the firm had just 10 employees, was promoted to the position of general manager in 2020. She also said that she's eager to kick things off as the company's new president.
"Over half my professional career has been in crypto – and more importantly, at Ripple. I'm incredibly honored and ready to hit the ground running as president."
Ripple general counsel addresses the SEC lawsuit
Responding to an article by Bloomberg about how the lawsuit will impact regulatory jurisdiction, Ripple general counsel and crypto legal expert Stuart Alderoty explained the fact that the suit's conclusion will exert influence on how crypto assets are regulated in the US.
"No matter how you dissect it, the experts agree – the outcome of the Ripple case will likely have a significant impact on crypto's future in the US."
Alderoty also debunked the myth that prominent figures within the crypto industry are against regulations. Here's all you need to know about the issue.