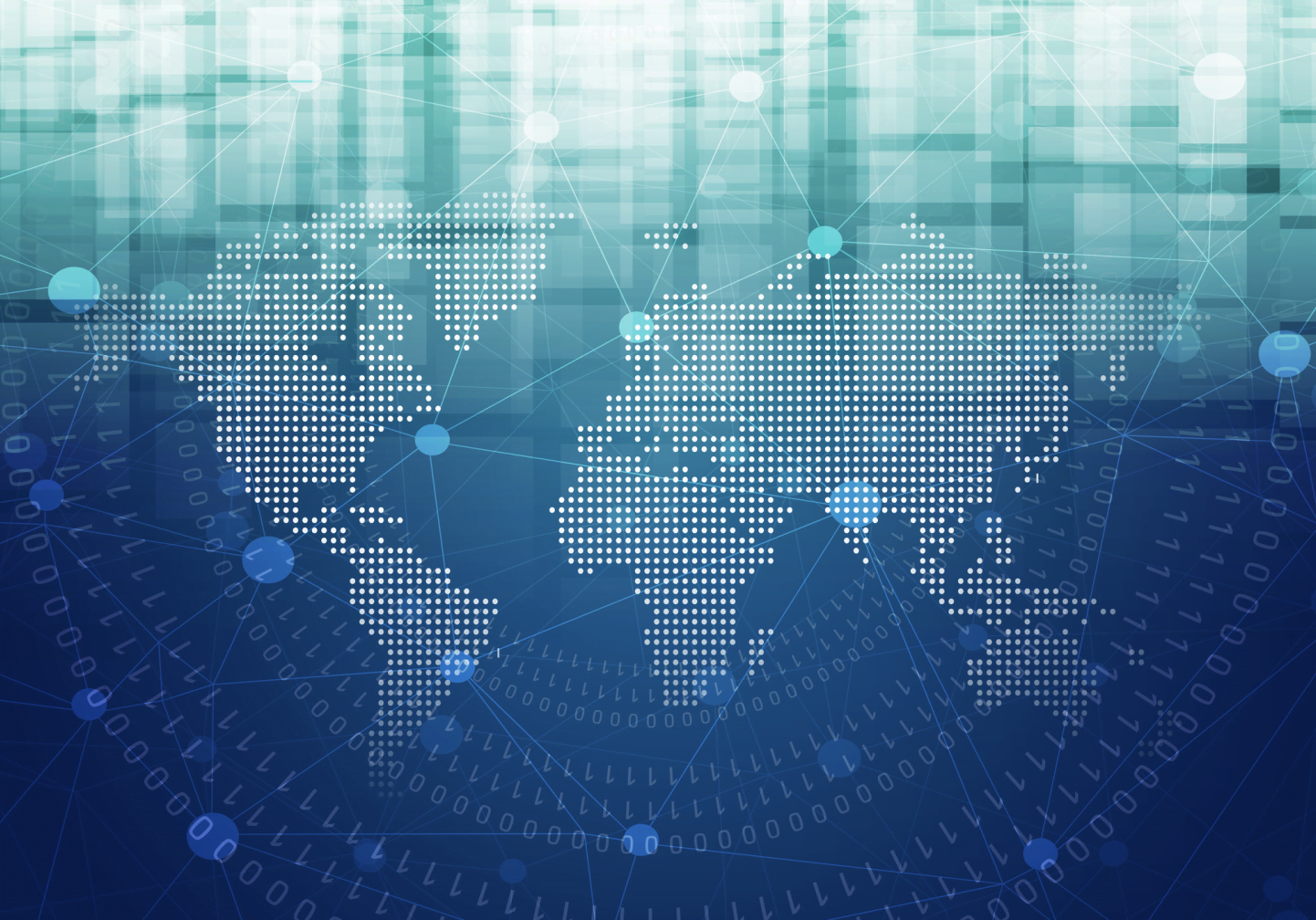 The world is in the middle of what will probably turn out to be the biggest crisis that our generation is about to witness.
A lot of changes will take place, and more analysts say that life as e used to know it will never be the same again due to the coronavirus pandemic and the global disaster that it's been causing.
Massive shift in the global economy
Ripple's managing director for Southeast Asia, Middle East and North Africa, Navin Gupta said that the coronavirus pandemic triggered a massive shift in the global economy from paper to digital.
According to Gupta, Ripple's payments data is showing that lockdowns all over the world force people to view money differently and change their traditional habits.
These days, paper money has become a dangerous weapon that has the ability to boost infections and spread the COVID-19 disease.
Changes are here to stay
In a new episode of the Finance Magnates Blockchain Podcast, Gupta said that he believes these changes are here to stay.
He's confident that they will leave a long-lasting impact on the industry.
"[There are] two things where we can observe a dramatic shift. One is, we are seeing a big shift from paper, or touch-based, or physical, to digital. So if Rachel had the choice, then she would not like to go to a physical store if she can use an app to make the transfer possible," Gupta said.
He continued and explained that "There is a shift in terms of our customers who have a very strong digital footprint who are digital first, banks or payment companies, and what we are seeing with their businesses going up, and clearly this shift to digital is definitely happening. And I think it has been accelerated by this crisis…"
He also mentioned XRP and said that Ripple is rolling out the product that's using the digital asset – ODL.
On-Demand Liquidity is the product that was previously known as Xrapid, but the name changed following a rebranding process.