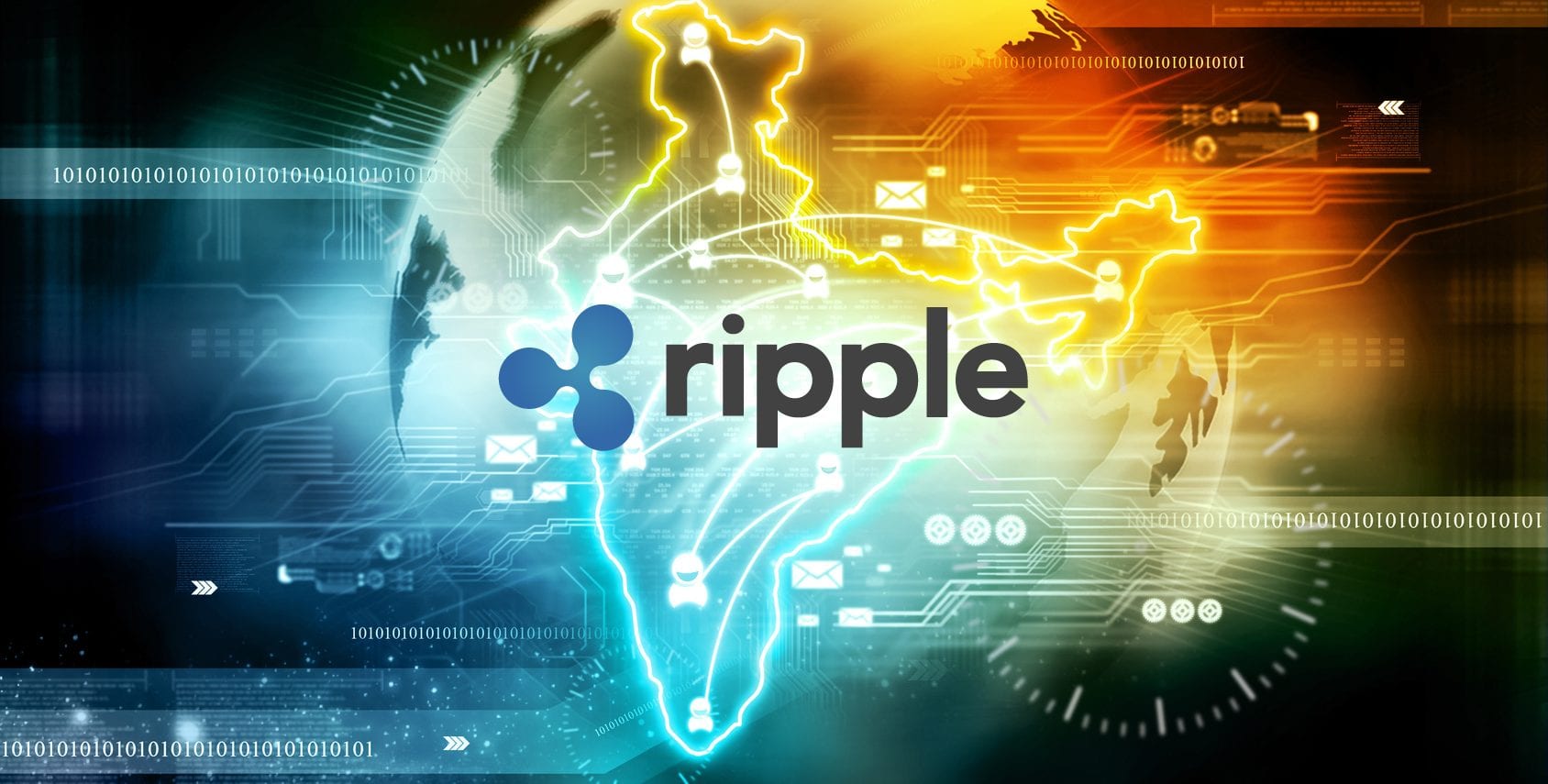 Another day, another move in the Ripple vs. SWIFT competition. Now, it was Ripple's turn to make a move and claim why it's better than SWIFT.
Ripple vs. SWIFT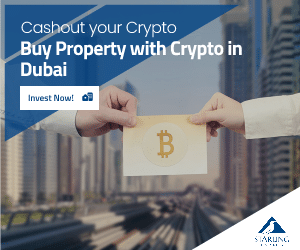 Ripple explains that a new report on extended payment delays and errors in the traditional global payments network SWIFT shows the great importance of cryptos, especially XRP and the blockchain technology.
A brand new expose coming from The Guardian tracks four stories belonging to people and charities which have been getting thousands of dollars stuck in cross-border payment flawed executed via SWIFT.
The report explains that SWIFT has always proven to have flaws and that's what Ripple is trying to address with the help of its products.
You can read all about the stories which address SWIFT's flaws in The Guardian.
Ripple's global head of strategic accounts Marcu Treacher also tweeted about this brand new report, "Timely reminder of why our Ripple mission is so important.  Building the #IoV for super-fast, transparent and reliable payments worldwide," explaining that it reveals the need for a global payments infrastructure upgrade that could be able to create an efficient Internet of Value.
SWIFT announced that it's working on a new payments API
Before Ripple made this move, the global payments network, Society for Worldwide Interbank Financial Telecommunication launched a challenge for Ripple these days.
They are currently testing a new payment system that's designed to counter Ripple and more similar emerging cross-border payment startups.
Financial Times reported that SWIFT is currently piloting a brand new system that's designed to reduce errors and delays on the network as well, by allowing financial institutions to share data on a bilateral basis this time.
As you probably expected, the system does not make use of the blockchain technology, but instead it will be using an API.
This will basically cut out delays that used to slow down the payment network.