Ripple has been sending huge amounts of money this month.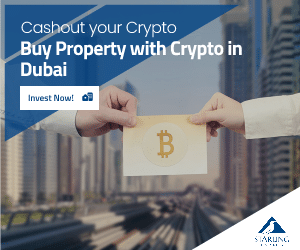 Ripple's OTC distribution wallets have moved a massive amount of XRP.
The transfers seem to be Ripple selling portions of its XRP to institutional names.
This technique has been used by the company to pay bills and boost XRP adoption.
OTC trades don't involve exchanges
OTC trades are negotiated straight between two parties without the involvement of an exchange.
Ripple send 30 million XRP worth $3.9 million to an unknown wallet.
These two large transactions came after the company has sent 52,750,000 XRP worth $15.3 million in yet another significant over-the-counter transaction.
These three transfers add up to 95,527,815 XRP, worth $28.4 million at time of transfer.
XRP price prediction
A look at the daily charts of XRP gives us an optimistic look, and there's definitely been a critical bullish divergence.
Blokt notes that "the MACD has crossed bullish and is moving upward, but it is not positive yet."
The publication also wrote that the price "has been trading in a descending wedge since December 24th, and it has finally broken out on significant but not extreme volume."
One of the reasons for which the price of Ripple's digital asset is expected to rise by the end of 2019 is the latest hint that Binance's CEO Changpeng Zhao gave us.
Zhao revealed that the crypto exchange would be teaming up with Ripple to boost the XRP-powered product xRapid.
CZ explained that "We're focused on launching more features right now, so we are working with a number of other partners. With xRapid, there's nothing going on right now, but in the future, we'll definitely want to add them as a partner."
XRP Ledger surpasses 1.5 million accounts
The latest Ripple and XRP statistics reported that more than 1.5 million accounts are on the XRP ledger these days.
This is a really important milestone that the company was able to hit.