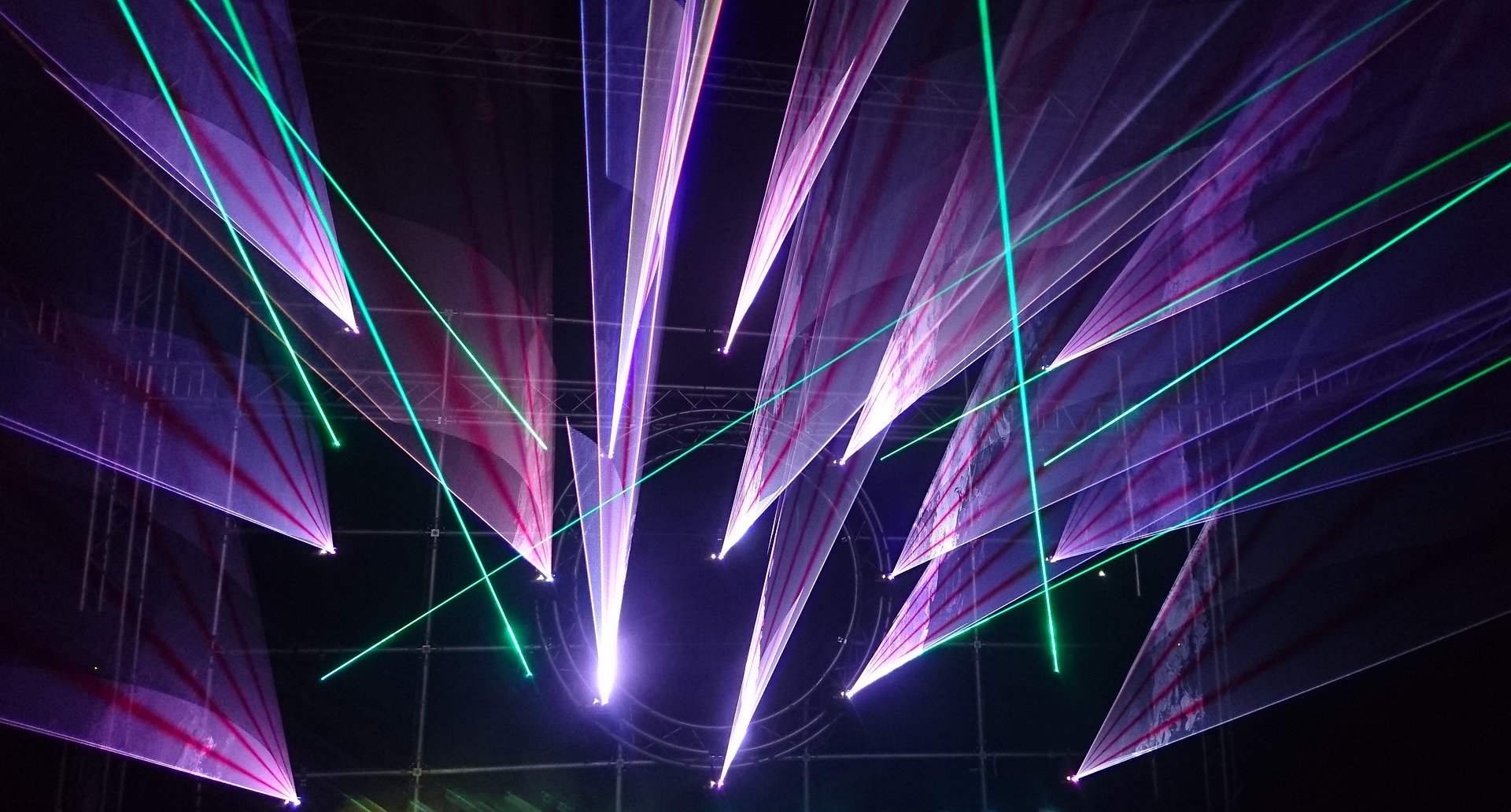 Ripple has been making a lot of headlines these days, and this is mostly due to the fact that their case with the SEC is looking good for the company. Check out the latest reports about XRP and Ripple below.
XRP sees capital inflow
It's been just revealed that a leading digital assets manager is reporting that institutional investors have been buying up XRP for the last three consecutive weeks.
In its latest Digital Asset Fund Flows Weekly report, CoinShares made sure to reveal the thrilling fact that XRP's boost in institutional flows is rising as we speak. This is suggesting the fact that investors think the U.S. Securities and Exchange Commission's (SEC) lawsuit against Ripple Labs is looking weaker.
Just to refresh your memory, SEC sued Ripple in late 2020 under allegations that the US-based payments firm issued XRP as an unregistered security.
It's also important to note the fact that during the past several weeks, there have been a lot of amicus briefs have piled up looking to prove the SEC otherwise, which some experts say is weakening the regulators case against Ripple.
CoinShares said the following:
"XRP saw inflows for the third week totaling $1.1 million implying improving investor confidence as the SEC case against Ripple looks increasingly fragile."
Ripple CTO reveals important milestone
It's just been revealed that the non-fungible tokens (NFTs) are now live on the XRP Ledger (XRPL). This is important, and it comes following a new amendment enabling extensions supporting a native NFT type on the ledger that was activated.
David Schwartz, Ripple's chief technology officer, stated in a new blog post that RippleX engineers built the new feature using a no-smart-contracts approach to increase its cost-effectiveness and also resilience to hacks.
Make sure to check out our previous article in order to learn more details about all this.