Ripple Sues YouTube, Cites Failure To Stop Crypto Scammers
Ripple is making considerable efforts to move on with the company's plans and to boost the whole XRP ecosystem.
The San Francisco-based company is also doing its best to promote the mainstream adoption of XRP as well.
The crypto space has also been affected by the global crisis triggered by the coronavirus pandemic, and hackers are not wasting any time these days.
They're also working hard to try and find new ways in which to take advantage of people.
Hackers use YouTube for giveaway scams
It's been revealed that crypto thieves have been using YouTube and more other platforms to launch all kinds of giveaway scams and steal cryptos such as BTC, ETH, XRP, and more.
Scammers are usually launching livestreams and they are using images of the leading tech figures and companies and they are trying to convince people to send small amounts of crypto to an address in order to get a larger sum in return and you guessed right – the sum never comes.
Various scams that are impersonating Bill Games and Brad Garlinghouse popped up on YouTube, and Ripple and its CEO asked for compensation from the platform for allegedly failing to take action against such crimes. These ruined the reputation of the company.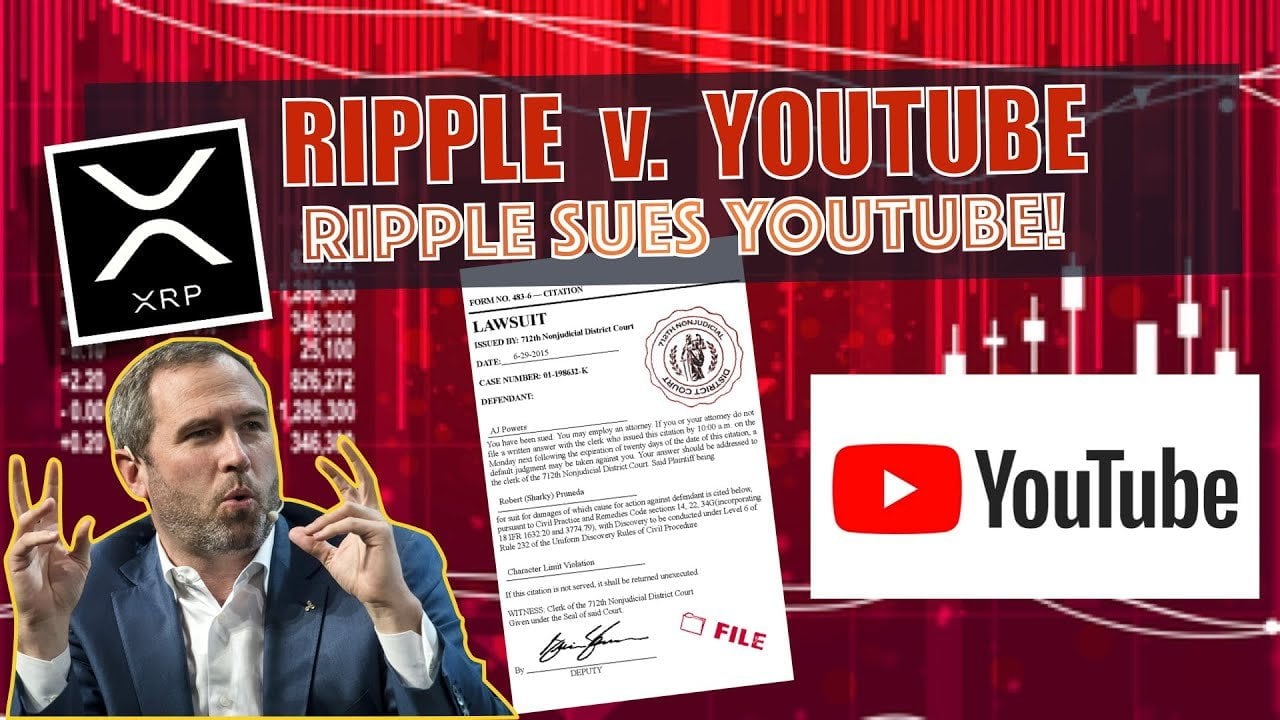 Ripple says YouTube did not take complaints seriously
"Over the past several months, Ripple and Mr. Garlinghouse have suffered – and continue to suffer –irreparable harm to their public image, brand, and reputation as a direct consequence of YouTube's deliberate and inexplicable failure to address a pervasive and injurious fraud occurring on its platform," according to Ripple.
The notes continued and explained that This fraud – often and dubiously named 'the XRP 1 Giveaway' (the 'Scam') – is a third-party attack on Ripple's brand, Mr. Garlinghouse's reputation, and XRP holders worldwide."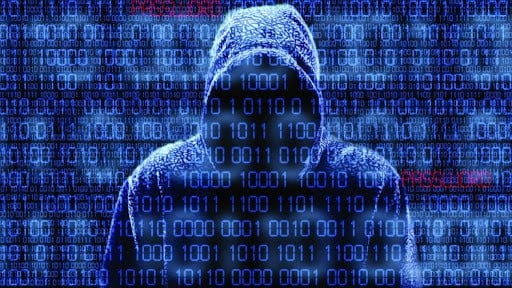 According to the same notes, the scam relies on spear-phishing attacks, hacked YouTube accounts, and more.
The same notes also claim that YouTube did not take Ripple's demand for action seriously.
We recommend that you read the complete filing.