Ripple's aggressive growth continues. The San Francisco-based company just signed a deal with leading Indian bank, Federal Bank, according to the latest news brought by Investinblockchain.
Federal Bank teams up with Ripple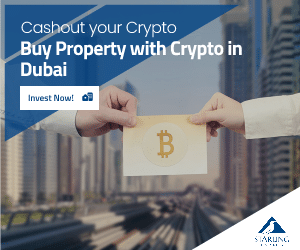 Federal Bank is a leading private sector bank in India, and it has just revealed that it had teamed up with Ripple.
The goal is to implement Ripple's tech in order to enhance its cross-border payment services.
According to the Bombay Stock Exchange (BSE), the bank wishes to use the tech to accelerate cross-border payments, and they detail more info on the subject:
"Powered by blockchain-enabled solution, the Ripple platform ensures cross-border transactions much safer and secure. This partnership will help Federal Bank to explore new corridors where Ripple is aggressively pursuing new partnerships."
Another important thing worth noting is that the Federal Bank has a customer base of 8 million people.
The online publication mentioned above also noted that after this news was out, the shared of the back rose by 2%.
Axis Bank has also launched a real-time international payment service with the help of Ripple's solutions.
13 new banks are using MoneyTap
Japanese financial giant SBI just revealed the fact that 13 banks are investing in MoneyTap which is the company's mobile payments app that's powered by Ripple.
If you recall, MoneyTap had been launched back in October 2018, and it offered customers at a consortium of banks the opportunity to perform instant payments.
Ripple has been making a lot of moves in order to support the adoption of its products.
XRP has also been seeing increased adoption via more listings, and the XRP army of fans cannot wait to see a surge in the coin's price as well due to all the latest achievements.
There are a lot of potential catalysts that could trigger the bulls these days for XRP.