Ripple Teams Up With One Of Asia's Largest Banks, CIMB, To Power Instant Cross-Border Payments
RippleNet just welcomed another essential member on board.
CIMB Group is the fifth largest bank in the Association of Southeast Asia Nations (ASEAN), and they will be using RippleNet.
The bank will use Ripple's network of banks and financial institutions in order to power prompt cross-border payments, using Ripple's solution.
Ripple's tech will help CIMB enhance its services to customers
Ripple says that CIMB will leverage the blockchain technology in a location of the world in which payments are slow and inefficient.
"Ripple's blockchain-based solution has been deployed to enhance CIMB's proprietary remittance product called SpeedSend. This service allows customers to send and receive money with direct account crediting and instant cash collection," says Ripple.
The improvement will enhance the bank's access "to cross-border remittances across the globe — both inbound into ASEAN and outbound to other countries. It is already enabling remittances to corridors such as Australia, USA, UK, and Hong Kong," according to Ripple.
The CEO of CIMB Tengku Dato' Sri Zafrul Aziz stated that Ripple's tech would morph the way in which cross-border transactions are made.
He believes that Ripple's blockchain solution will revolutionize cross-border remittance and will complete CIMB's efforts to improve the digital banking services with higher speed and cost efficiency across ASEAN.
The World Bank data reports that in 2018, remittance to Southeast Asia will reach $120 billion.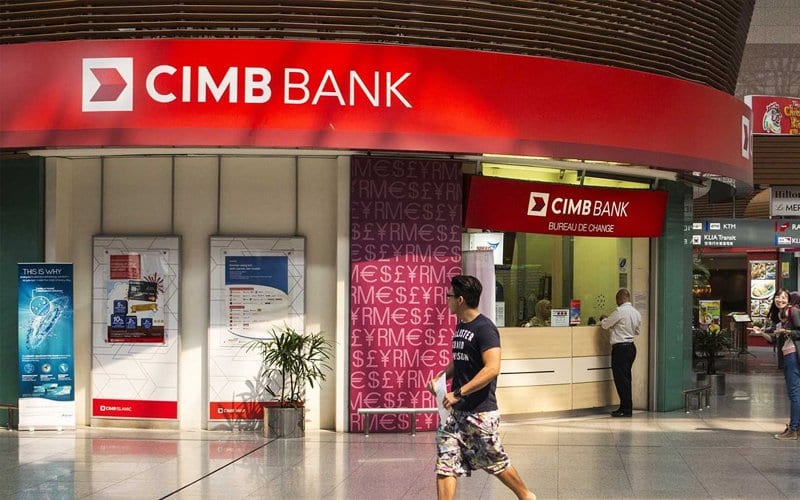 CIMB has 850 branches in 15 countries and over 13.5 million customers.
XRP gets listed on Coinbase Custody
Coinbase Custody is designed to offer institutional investors a safe way to store massive amounts of digital assets.
During the last month, New York's Dept. of Financial Services approved the listing of XRP, Bitcoin, Litecoin, Bitcoin Cash, Ethereum and Ethereum Classic.
The platform will help Wall Street big league players get a taste of the crypto space.
Since Monday
1 payment platform @advcash
9 exchanges @OKEx @CMCMarkets @GDAC @CGCXofficial @XDAEX_COM @TradeMnOfficial @coinzocom @blockportio @Tokocrypto
4 wallets @atomicwallet @eToro @SpendCard @Trezor
1 lending provider @ihaveCred
and its still Thursday$XRP #XRPcommunity

— Leonidas Hadjiloizou (@LeoHadjiloizou) November 8, 2018
Ripple has been enjoying various essential partnerships, and their token XRP is gaining more popularity and adoption.
XRP liquidity is boosted as the crypto made its way to a payment platform, wallets, exchanges, and more.
Coinbase
Coinbase is a digital currency exchange headquartered in San Francisco, California.
I am a technical writer, author and blogger since 2005. An industry watcher that stays on top of the latest features, extremely passionate about finance news and everything related to crypto.
CEX.IO
Coinbase
Binance
Lasted news