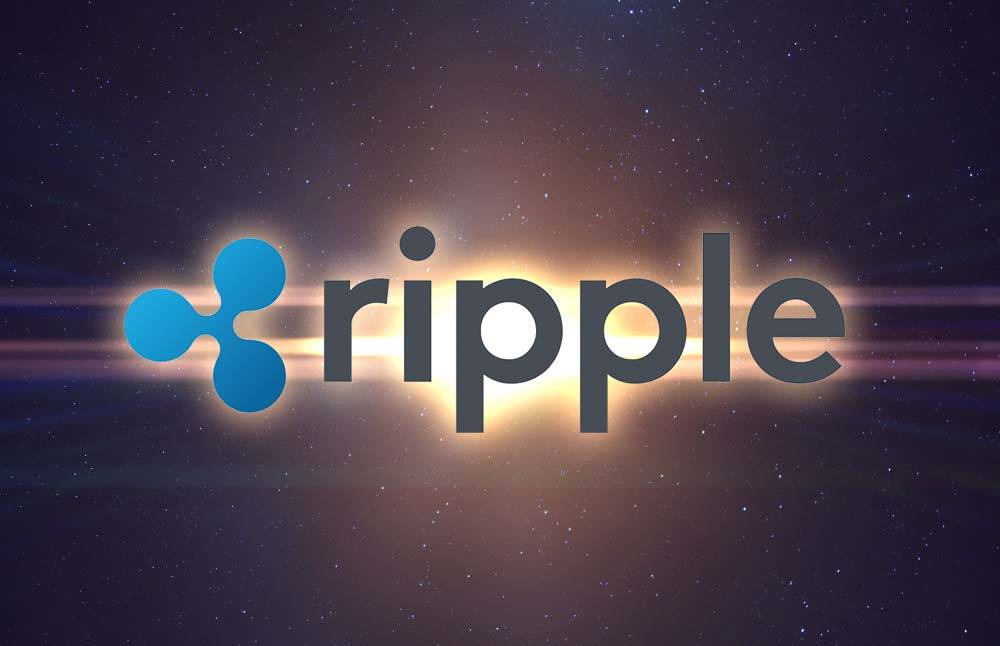 Ripple is working hard these days to come up with new goodies for 2020. Last year, the company was focused to boost the whole XRP ecosystem and also to push the mainstream adoption of XRP as well.
Through its products, Ripple wants to overcome the flaws that have been plaguing the traditional payments system, SWIFT.
SWIFT has been used for decades by banks and financial institutions and via ODL, Ripple wants to make cross-border transactions flawless: cheap, instant, and secure.
The On-Demand Liquidity is powered by the digital asset XRP.
Ripple is working on a next-gen crypto trading platform
There's new info about Ripple's next-gen crypto trading platform that continues to leak via the company's new job postings.
It's been just revealed that the San Francisco-based firm is looking for a liquidity staff software engineer to join the project's team.
The application says that the "enterprise-grade" distributed trading platform will be providing real-time access to the crypto market and also Ripple products as well.
There's a separate job opening for an engineering manager that is stating the fact that this new trading platform will be integrated with Ripple's XRP-powered ODL.
Ripple's CTO, David Schwartz said that the company wants to make it easy for everyone to launch asset-backed tokens on the XRP Ledger.
At the moment, it's not very clear how the trading platform will be working with ODL, according to the Daily Hodl.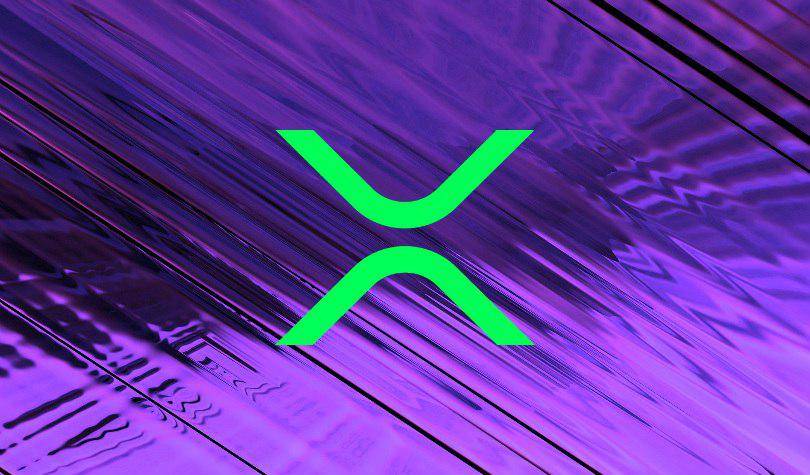 More use cases for the XRP Ledger
Ripple is working to come up with more use cases for the XRP Ledger. Back in September, Ripple bough the Logos Network in order to help the payments startup create decentralized platforms on the ledger.
It's also worth noting that Ripple is looking for a product manager for another initiative that's been revealed back in 2019, and that's called RipleNet Home.
This aims to give financial institutions on the network a hub that they can use to analyze data about fiat and XRP transactions. It will also connect the participants with one another.