Ripple Unveils New Plan To Boost The XRP Ecosystem And Trigger Adoption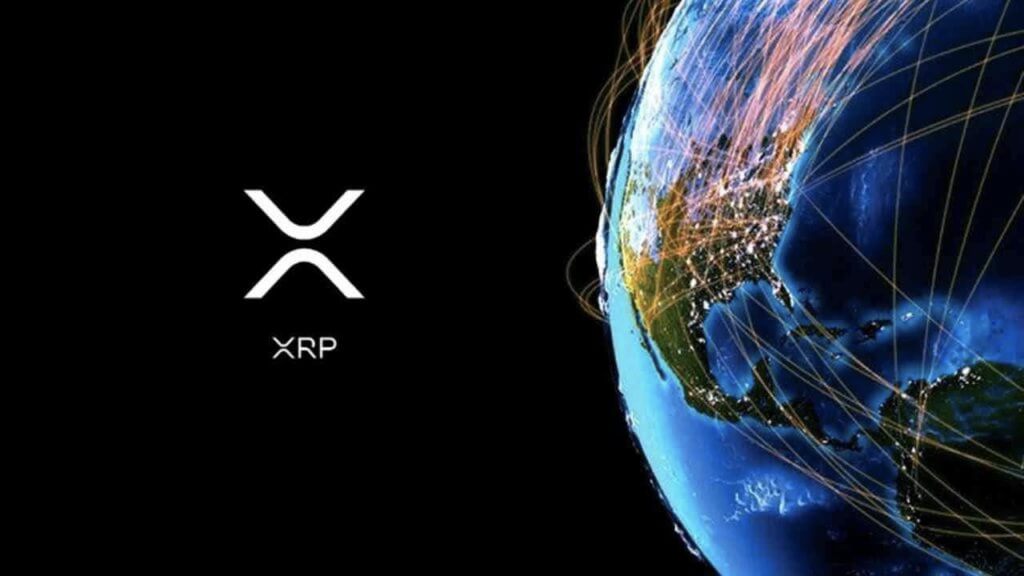 Ripple has been working really hard for quite a while now in roder to trigger mass adoption for the XRP digital asset.
The San Francisco-based company has also been making efforts to promote its products and to boost the entire XRP ecosystem.
Xpring reveals new details on efforts to trigger mass adoption of XRP
Now, Ripple's fundraising and development arm, Xpring reveals new details on its very own efforts to trigger the mass adoption of XRP.
It's been just revealed that the product manager Warren Paul Anderson said that Xpring is rolling out a new development relations initiative.
This aims to engage engineers who are building on the XRP Ledger all over the world.
This new initiative is designed to give people a central hub to "share content, discover events and gain support," according to the latest info coming from the online publication the Daily Hodl.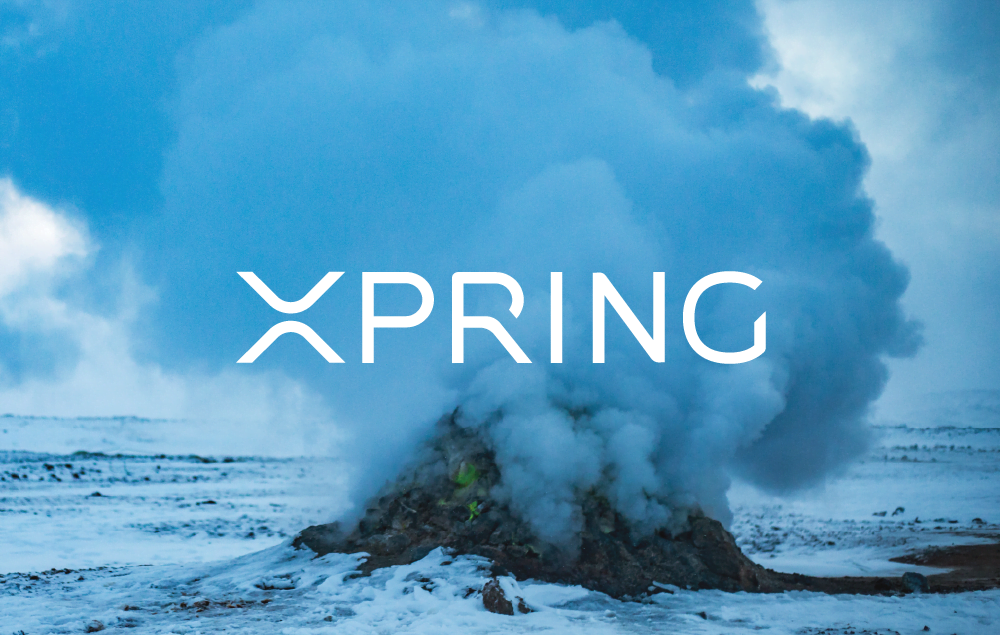 "Today, we're focused on producing the content that makes it easier for developers to access blockchain technology and digital assets through technical documentation, sample code, tutorials, video demos; and also written posts on our blog and (new!) forum."
Check out his original post in order to find out more details on this new exciting initiative.
The online publication mentioned above reveals that the new communication tools that will help build the ecosystem include a forum and community page as well.
Ripple and Coinbase push crypto adoption in the US
Not too long ago, it's been revealed that Ripple made another move towards triggering crypto adoption. This time, the firm teamed up with the crypto exchange Coinbase.
Executives at Ripple and Coinbase are the leaders of a new push for smart regulations that are fostering transparency and fairness in the crypto world, triggering mass adoption.
They're making increased efforts to help regulators understand their role in boosting the blockchain and crypto industry.
Coinbase
Coinbase is a digital currency exchange headquartered in San Francisco, California.
I am a technical writer, author and blogger since 2005. An industry watcher that stays on top of the latest features, extremely passionate about finance news and everything related to crypto.
CEX.IO
Coinbase
Binance
Lasted news