Ripple Unveils Three New Cross-Border Payments Partners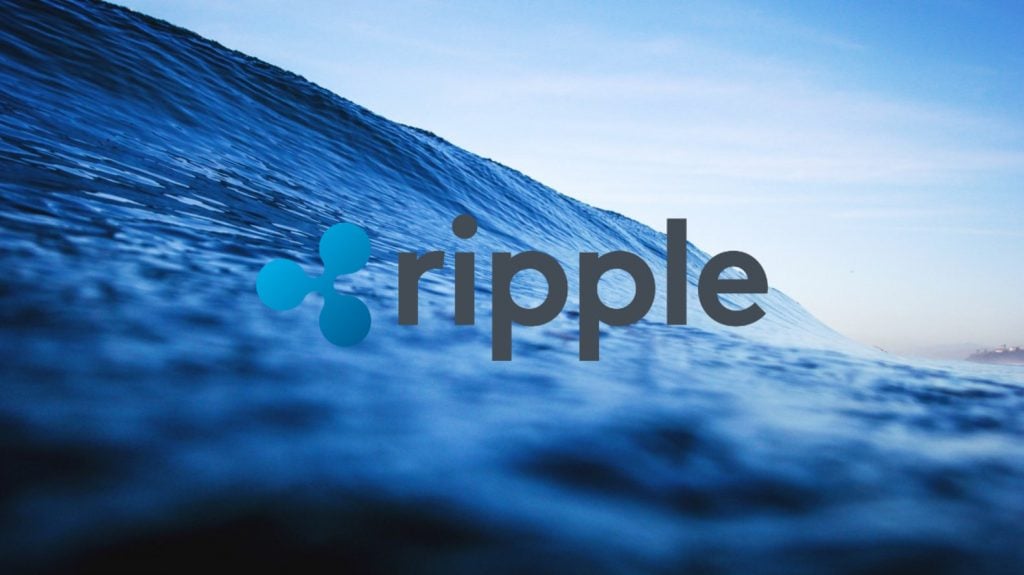 Ripple is working really hard to expand its services and the company just added three more partners.
Ripple continues to expand its portfolio of borderless payments partners with the addition of three new companies from South Korea.
Ripple adds three new cross-border payments partners
According to Ripple, the first partner is Sentbe, which is an online remittance startup that's focused on delivering fast easy, and convenient money transfer services for clients.
Sentbe said that its recipients could claim the funds in just one day, and this is mostly due to the Ripple partnership.
The fintech startup is mostly focused on markets in the Philippines, Indonesia, Japan, and Vietnam, according to the online publication the Daily Hodl.
Ripple has also partnered with Hanpass, which is a Seoul-based remittance service that allows customers to send money using their smartphones.
The fintech startup promises to deliver clients a 24-hour processing time and competitive fees.
Hanpass focuses on the Southeast Asian corridor including the Philippines, Indonesia, Vietnam, and Thailand.
Ripple teamed up with WireBarely as well – this is a remittance firm that is focused on the Asia-Pacific corridor.
The startup claims that the recipients can get funds in a few hours and people can save up to 80% in money transfer fees.
MoneyGram expanded its use of Ripple and XRP
It's been revealed that the global payments giant expands the use of Ripple and XRP.
Recently, CEO Alex Holmes said thas MoneyGram plans to launch XRP remittances in some more corridors and utilize RippleNet for account-to-account transfers.
"Our progress on the Ripple partnership has been instrumental in helping us lead the evolution of digital P2P payments… Today, our trading volume continues to grow, and we're partnering to expand the service to more corridors," Holmes said.
Ripple is expected to have a great 2020 after a successful 2019.