Ripple Vs. Bitcoin: XRP Reportedly Fixes A Lot Of Things That Don't Work For BTC, Says Coil CEO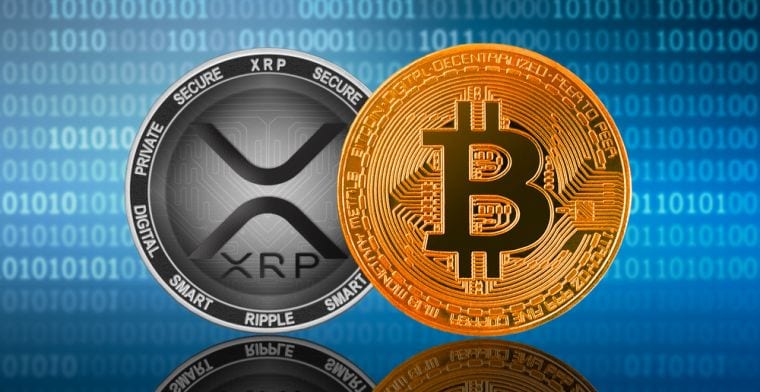 Ripple and XRP have been praised a lot which triggered a lot of excitement for the Ripple enthusiasts and XRP army of fans. The trend seems to be continuing, and Ripple's digital asset is addressed again.
XRP can reportedly fix things that don't work for BTC
Stefan Thomas, CEO of Coil recently said that XRP is able to fix a lot of things that don't work well for Bitcoin.
Just in case you have never heard of Thomas, well he is an early BTC advocate, and he joined Ripple back in 2012, and he became the company's chief technology in a year.
He recently had an AMA on Reddit, and he outlined what he believes are the strong points of XRP.
He revealed that this dream was to bring crypto to the mainstream:
"My dream was to make crypto-currency mainstream, so in 2012, I joined a startup called Ripple. I told them that I wanted to be a coder only, and not a manager," he wrote.
He continued and told Redditors, "Eight months later, they made me CTO. While I was there, we built a blockchain that is 200x faster, 1000x cheaper, and vastly more energy-efficient than Bitcoin. The underlying cryptocurrency, XRP, is now the third-largest in the world."
When he was asked whether XRP can become the main crypto in the space here's what he answered:
"XRP fixes a lot of the things I didn't like about Bitcoin. The energy usage, geographic centralization, transaction delays, etc. And it has enough support to challenge Bitcoin. But markets aren't always rational, so who knows how it will all play out."
Ripple and XRP adoption
Ripple's products are seeing more adoption, and XRP is also boosted, especially by Wietse Wind and XRPL Labs.
Just recently, it's been reported that SBI is working hard to create in-store XRP payments.
The firm plans on integrating XRP with its Ripple-powered remittance app called MoneyTap.
An experienced finance writer for more than 10 years, active industry watcher, and gadget enthusiast.