Ripple Welcomes Another Important Name On Board – Wall Street Veteran To Bring Institutional Investors Into Crypto
Ripple and XRP are still riding the wave of success this year, and all that's left is the digital asset to eventually mirror the huge bag of achievements marked by both entities.
XRP's price expected to hit $0.5
Ripple has been bagging lots of essential partnerships, its cross-border payment solutions have been gaining ground and have been expanding, XRP has seen more adoption.
You definitely recall that XRP micropayments have been implemented in Gmail and Microsoft Outlook, while Skype has also been a viable possibility.
More than that, XRP was also implemented in WooCommerce, which is powering about 3.3 million online stores and this is also huge for mainstream adoption.
All these achievements have to be eventually mirrored by the coin's price.
Speaking of prices, XRP is racing towards the $0.5 level, and once this happens, experts say that the FOMO will be unleashed and more investors will come.
At the moment, XRP is trading in the green on CoinMarketCap, and the coin is priced at $0.456686.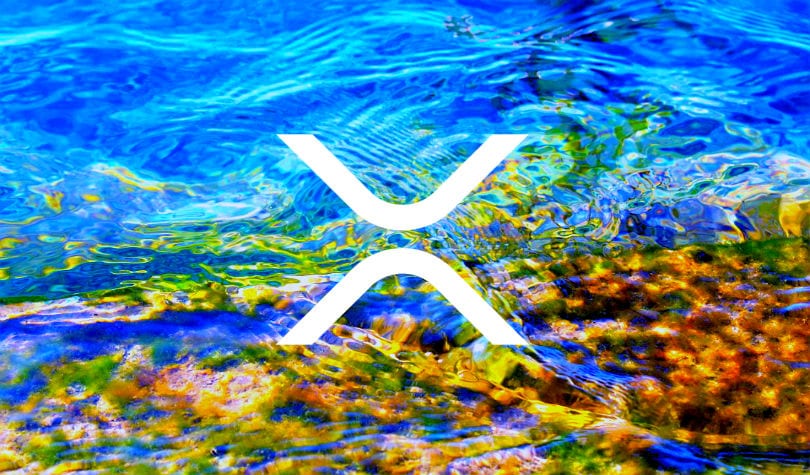 New important name working for Ripple
The Daily Hodl just reported that Blockchain.com's head of institutional sales and strategy is leaving the company to come work for Ripple.
Breanne Madigan, a former executive at Goldman Sachs, told The Block she would continue her work to bring institutional investors into crypto.
"I am thrilled to confirm that I have joined Ripple to lead the Global Institutional Markets team. This is an exciting time to be joining the Ripple team, helping to foster mass adoption of digital assets and transforming global payments systems across the world."
XRP gets closer to institutional investors
The first bank-owned crypto exchange seems to bring crypto mass adoption closer. This is the Japan-based SBI Holdings's exchange VCTRADE.
The exchange first targeted retail traders, and it used to allow the trading of four coins including BTC, Ripple's XRP, BCH, and ETH.
CoinMarketCap
CoinMarketCap is a website that provides cryptocurrency market cap rankings, charts, and more. It was purchased by Binance for $400M in 2020.
An experienced finance writer for more than 10 years, active industry watcher, and gadget enthusiast.
CEX.IO
Coinbase
Binance
Lasted news