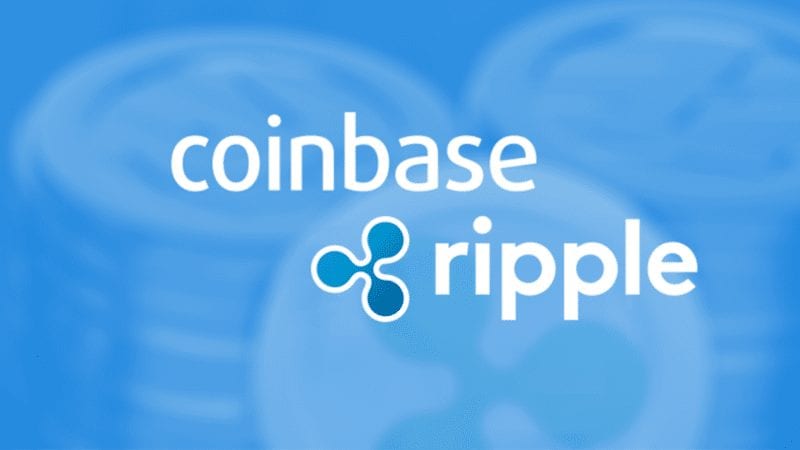 A US based startup offering a range of services to transfigure the country's securities industry with blockchain technology yesterday announced that it raised $12.75 million Series A fund from a bevy of big-name crypto investors which includes Ripple (XRP), Coinbase Venture, and one other company.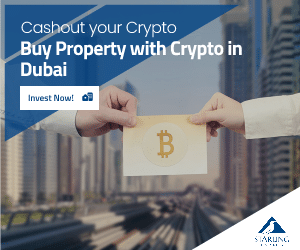 According to the update, the investment which is mainly in fiat currency with "a small percentage" of tokens was spearheaded by blockchain capital. The company noted that the token would also later be converted into fiat or held in stablecoin.
While Ripple invested in the firm through Ripple's Xpring fund, the third company is known as Japan's Global Brain.
Known as Securitize, the startup helps companies create blockchain-based security tokens.
Carlos Domingo who also is the co-founder of Spice VC and an erstwhile CEO at Telefonica's R&D division, established Securitize with the aim of disrupting the U.S. securities industry.
Domingo stated that "blockchain just happens to be a better way to deal with securities."
While ICOs have been facing series of issues, Securitize will be tokenising shares to grant more trading/liquidity, transparency and efficient processes. Therefore, investors will now be able to buy and sell equity in a more easy and transparent way.
Securitize services also include regulatory management processes, developing of token, services for investors, smart contacts and more. With this, companies will be able to launch security tokens through a recipe known as "Digital Security Offering" (DSO).
Despite providing framework to tokenize companies, Securitize will exempt itself from trading, exactly why it accepted investments from a number of exchanges.
In an interview with Techcrunch, Domingo said the recent announcement made by SEC seems like an endorsement for idea of security tokens. He maintained that the use case of the idea goes beyond cryptocurrency.
"The opportunity is not just to work with blockchain companies. These are first movers, but the big opportunity is in digitizing private and public shares," Domingo said.
Domingo believes that with the introduction of exchanges like Coinbase that will help offer digital securities to the public, the course will be on another level.
Earlier, CEO of Coinbase, Brian Armstrong, told Techcruch that his firm aims to be the de facto marketplace for buying and trading crypto securities.
With the latest development, Coinbase will be closing on its all time achievement.