Ripple (XRP) Continues the Epic Moon Launch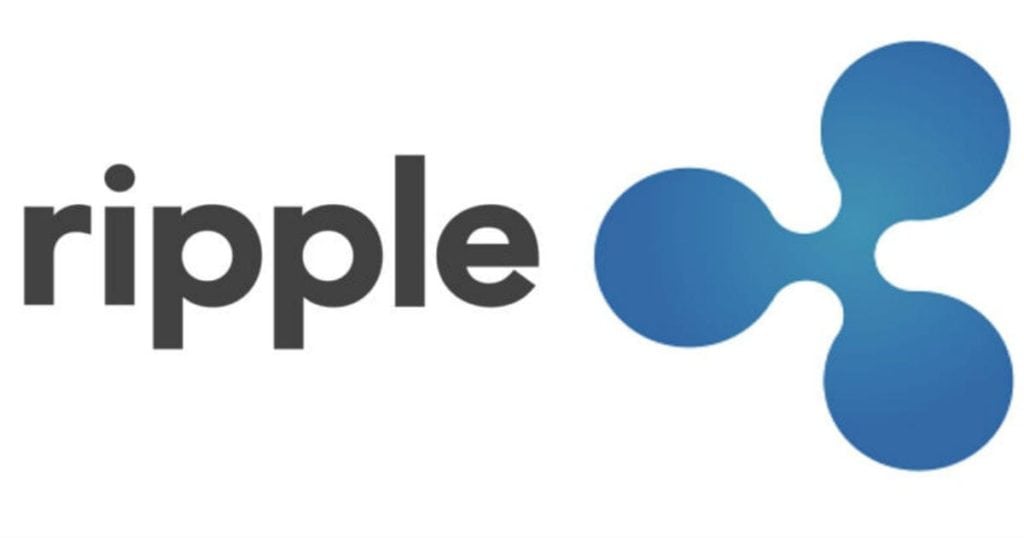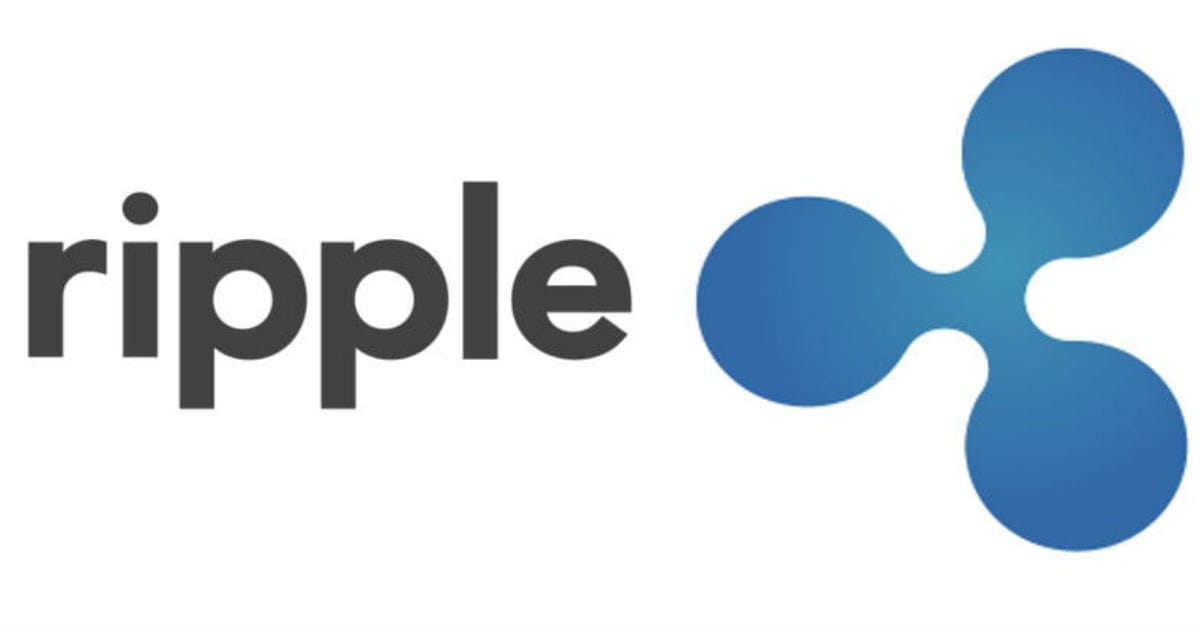 The good news keeps pouring in for Ripple (XRP) as it continues the run up the coin market cap rankings. It was not long ago we covered Litecoin's move beyond Ripple to #4 and suddenly Ripple moves to #3 passing Bitcoin Cash and Litecoin (LTC). With a market cap at $31 billion it is now half of Ethereum (ETH) and will need another 100% gain to equal or challenge the #2 coin by market cap.
Volume explodes
We love volume. Investors love liquidity. Buyers love sellers. Banks use XRP to transfer assets. All this contributes to the recent move in Ripple. Today the liquidity ratio is 20% of marketcap for Ripple. For now it even surpasses the normal leader in Litecoin. At $6 billion 24 hour volume there is a surge pushing Ripple forward.
The last few hours has seen volume level off which matches the price retreating from the high. South Korea controls 30% of the worldwide Ripple market and it is now after 5pm in South Korea meaning most day traders may have closed shop for the day. Unless volume picks up again we could see the price settle into this new range or even retreat as some profits are taken off the table. We saw the same with Litecoin (LTC) after the run several days ago.
Coinbase Rumors Growing
We were the first to show the rumors of Coinbase adding Ripple and Monero when the support page linked both coins to supported currencies. At the time we published Dash was not linked to any articles. That changed not long after we published when one of our comments on the original article pointed out Dash was now working the same as Ripple and Monero. This means someone at Coinbase changed the link to Dash and did not remove the linked pages to Ripple and Monero. Adding Ripple to Coinbase and making it easier for one of the largest markets in the world to easily purchase Ripple would be huge news and push the price higher.
Japan and South Korea launch Ripple Transfers
Linking two top 10 world economies is big news for Ripple. This is the first linked economies in Asia and opens doors to transpacific transfers if successful between US banks and Asia. With the US, UK, and multiple EU countries already linked, Ripple is nearing covering every major economy in the world. India has shown interest in growing its own crypto economy and adding India to the list would also be huge news.
The Japan Bank Consortium launched a Ripple pilot with two large Korean banks – the first time money moves from Japan to Korea over RippleNet. https://t.co/ZF1AMRe6JT

— Ripple (@Ripple) December 15, 2017
Spreading the word
Ripple was the 8th most popular search on Google today. While it did not top the Kardashians, it did top Kylie Jenner. We are confident that was the additional push to top $0.80 per XRP today and may sustain the move. Perhaps a partnership with the Kardashians should be explored.
Today $XRP was officially more popular than both Kylie Jenner and the Rock and Roll Hall of Fame! (and far more useful than both 😉

The 8th most searched topic on Google pic.twitter.com/usl6jqJhAO

— Brad Garlinghouse (@bgarlinghouse) December 14, 2017
Stellar Riding the Coattails or preparing for a Moon Launch?
No news out of Stellar but it is moving up nearly 25% and the volume jumps to a 10% liquidity ratio today. We mentioned yesterday there may be testing in UAE and Saudi Central banks but there are also transactions happening for large Yen transactions indicating the network is being used in Japan. Without news from Stellar nothing is certain but we do like volume and volume leads to higher prices. Any news from Stellar could lead to a huge move up on CoinMarketCap. 
Ripple gaining on Ethereum
Ripple (XRP) is crushing the top 10. With Cryptokitties crushing the Ethereum network there are some who worry Ethereum (ETH) has limits to scalability for millions of transactions. There is no doubt Bitcoin (BTC) shares the same concerns which pushes many to Litecoin (LTC). Ripple is proving it can handle the volume being thrown at it without interruption or delays. For wider acceptance and use in banking this is key. Legacy banking already has a slow system in place for wire transfers and is not looking to upgrade to another slow transfer solution. Ripple could be the solution for cheaper, faster better monetary transactions across borders via the blockchain.