Ripple's CTO, David Schwartz, Explains The Differences Between XRP And Bitcoin (BTC) And Addresses Transaction Malleability
XRP's mechanism of work becomes more transparent to many. During a recent interview that was conducted on Ripple's official YouTube channel, Ripple's CTO, David Schwartz discussed the differences between Bitcoin (BTC) and XRP.
He also made sure to address the differences in transaction malleability between these two digital currencies.
There are two main differences between BTC and XRP
Schwartz said that there are two essential differences between the tokens.
One of them is the fact that XRP uses consensus instead of PoW like BTC and the other one is that XRP has been created from the very beginning in such a way to have the ability to transact arbitrary assets such as dollars or Yuans.
Schwartz also addressed transaction malleability, saying that BTC and XRP have similar issues because XRP also has transaction IDs and users are able to mutate the XRP signature.
XRP, to implement its own tracking solution
XRP is working on implementing its own solution for users to be able to track transactions by transaction ID.
Schwartz also said that unlike Bitcoin, XRP is not vulnerable in a certain aspect regarding transaction vulnerability.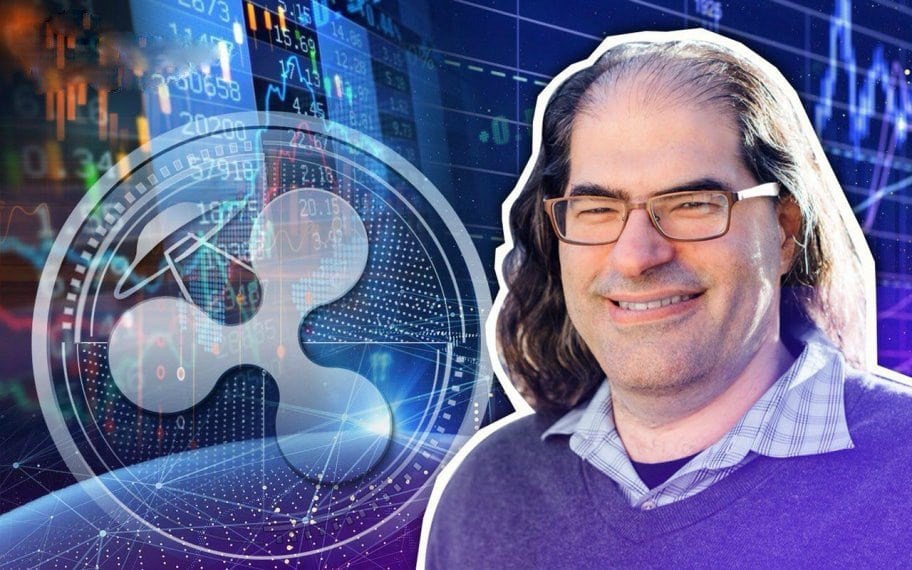 A user doesn't refer to previous outputs by transaction ID, and instead, it refers to them by account. This is the main difference between the two assets.
In other words, a user or a miner cannot cause another user's transaction to jam.
Schwartz also highlighted how XRP works as it does not require the existence of miners like other cryptocurrencies.
"I like to model the protocol to a room full of people who constantly agree with each other. So if you want to perform a transaction in XRP, you walk into this metaphorical room and read out the transaction. If the transaction is valid and there is no reason it shouldn't be agreed on, essentially everybody in the room nods, 'yep that looks good to me'," Schwartz said.
I am a technical writer, author and blogger since 2005. An industry watcher that stays on top of the latest features, extremely passionate about finance news and everything related to crypto.
CEX.IO
Coinbase
Binance
Lasted news