It seems that there's more news about Ripple's defense strategy out. Check out the latest reports here.
Ripple's defense strategy new data is out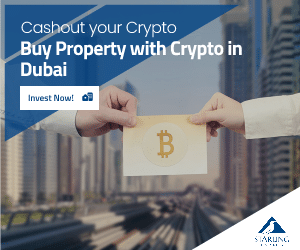 According to the latest reports, it seems that Ripple's XRP token's fate could be decided any day now.
There has been no shortage of back-and-forth between regulators and the crypto company as parties attempt to sway the court with more information.
Blockcworks online publication mentioned the breakdown of Ripple's case and where things currently stand.
"A consistent cornerstone of Ripple's defense since this case began in December 2020 has been its 'fair notice' argument. The issuer claims it could not have registered its XRP token with the SEC because it was never given clarity about what makes a cryptocurrency a security," the online pubcalition mentioned above notes.
Just to refresh your memory, Ripple and the SEC filed motions for summary judgment in September 2022.
It's also important to note the fact that ever since then, both parties have submitted numerous motions and briefs with more information hoping to sway the judge.
We suggest that you check out the latest details about the issue in the original article. 
Ripple in the news
Payments firm Ripple has penned a deal with Montengero to launch a CBDC pilot program, according to the country's central bank.
In a press release, The Central Bank of Montenegro (CBCG) says it has agreed to work with Ripple in developing a "strategy and pilot program" for launching the country's first CBDC or "national stablecoin."
The central bank stated the following:
"Aligning with the CBCG's core objectives, the digital currency's introduction is another step forward to digitizing financial services and fostering a world of greater financial accessibility for Montenegro's citizens."
Check out our previous article in order to learn more details about this. Stay tuned for more exciting news from the crypto space.