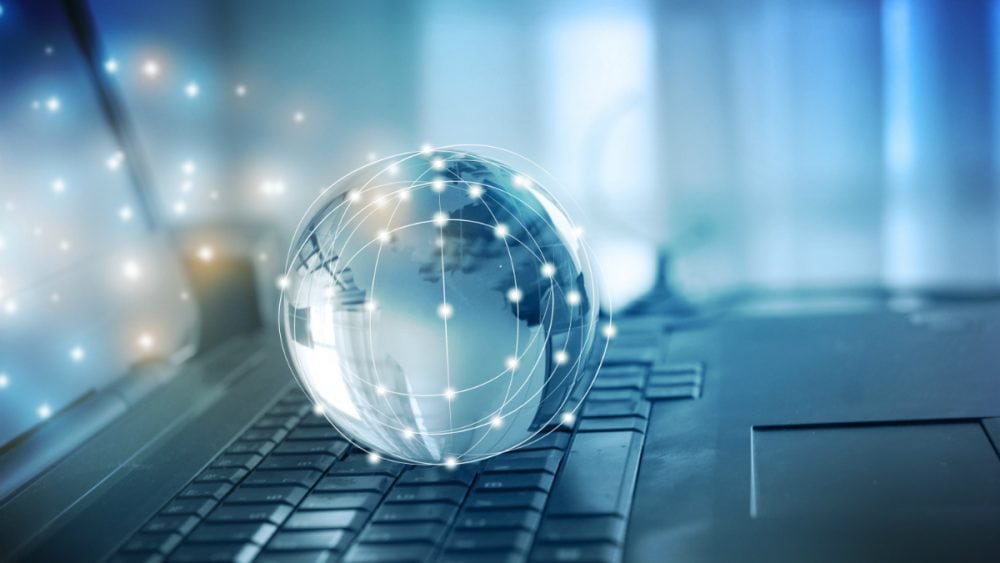 The digital cryptocurrency Ripple continues making strides globally, and along with the popularity rising, so is the price. While the ever popular Bitcoin is already popular globally, we cannot forget the other digital currencies that are also rising, trying to compete and dethrone Bitcoin.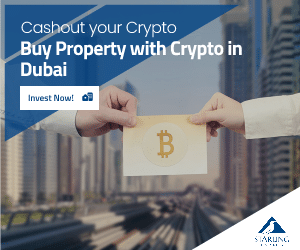 Ripple is a real-time gross settlement system (RTGS), currency exchange, and remittance network by Ripple. Ripple is also called the Ripple Transaction Protocol, abbreviated RTXP, and is built upon a distributed open source Internet protocol, consensus ledger, and native cryptocurrency called XRP (ripples). Ripple was first developed in 2004 by Ryan Fugger, a web developer in Vancouver, British Columbia. Ripple was released in 2012, and enables secure, instant, and nearly free global financial transactions of any size with no chargebacks. For its core, Ripple is based around a shared, public database or ledger, using a consensus process, allowing for payments, exchanges, and remittance in a distributed process. Ripple is developed by Ripple Labs Inc., formerly known as Opencoin Inc.
Slow And Steady Growth
There is a saying, slow and steady wins the race, and this is exactly what Ripple is doing. The price market value of Ripple is growing slowly, and along with that, it is getting major exposure globally. For November 23, the Ripple price rose above $0.2300 against the United States dollar. The price after declining towards $0.2000 found support and since then moved higher, increasing above the 50% Fib retracement level of the last decline from the $0.2680 high to 0.2048 low. Ripple is showing positive signs because the price is now placed well above the $0.2300 support and the 100 hourly simple moving average. While there is an upside, a downside is also along with it, and it is that the channel support at $0.2350 is very important. $0.2350 and $0.2300 can be considered as a good buy zone as long as the pair is above the 100 hourly SMA.
Bank Partnerships
Ripple is already connected with American Express, which the partnership is for Business to Business payments between US corporate and UK based customers, allowing all services to provide real-time trackable payments between customers. Ripple recently added a new connection with RAK Bank, a retail and business bank in UAE, allowing powerful cross-border payments to retail customers in India. RAK Bank is also known as the National Bank of Ras Al-Khaimah, an emirate in the UAE. Quoting from RAK Bank Chief Executive, Peter England, he mentioned regarding the connection with Ripple. Quoting, "By using Ripple's Blockchain solution to power international payments, our customers can now send money home easily and in real time. Joining the Ripple network is in line with not only our Blockchain strategy, but it also allows us to expand our remittance footprint."
Start Investing
If you are not yet investing on Ripple, you should because while it is growing at a slow pace, the cryptocurrency is getting popular globally. Here are several reasons regarding why you should ditch buying or selling on Bitcoin, and go to Ripple.
Ripple's price market value was less than $0.5. While it is low, the price makes it more a reason to start investing because it's a good place to start for investors who are just starting out and may not have a plethora of funds to pull out. All cryptocurrencies has a huge hurdle, which is acceptability by the general public and trust. Ripple is leading in this field with its payment platform being accepted and used by over 75 banks and financial institutions globally. Since Ripple is receiving huge trust, it's positive signs for Ripple's currency, driving its value higher. When it comes to transactions, speed is essential, and Ripple definitely has it. Ripple averages 3.7 seconds to settle a transaction. Lastly, Ripple provides many ways to be utilized, which the cryptocurrency does not require a third party and can sell and buy other cryptocurrencies on its network. This means that you can pay merchants with digital currency such as Bitcoins or XRP and have the merchant receive the payment in a currency of their choices such as in US dollars or the Euro, making it a universal platform for all other cryptocurrency owners.